San Marcos HVAC & Plumbing Services
The Top Choice for Heating & Cooling Service in San Marcos, CA
At John Stevenson Plumbing, Heating & Air Conditioning, we understand how important it is to have a reliable heating, ventilation, and air conditioning (HVAC) system in your San Marcos home or business. That's why we offer top-notch HVAC services to keep your indoor environment comfortable and healthy year-round.
Our team of skilled HVAC technicians has the expertise and experience necessary to handle a wide range of HVAC issues, from routine maintenance to emergency repairs and installations. We use the latest tools and technology to diagnose and fix problems quickly and efficiently, so you can rest assured that your HVAC system is in good hands.
Here are some of the HVAC services we offer in San Marcos:
HVAC Repair: If your HVAC system is malfunctioning, we can diagnose the problem and provide prompt repairs to get it back up and running.
HVAC Installation: Whether you're building a new home or replacing an old HVAC system, we can install a new system that meets your needs and fits your budget.
HVAC Maintenance: Regular maintenance is essential to keep your HVAC system running smoothly and efficiently. We offer comprehensive maintenance services to keep your system in top shape.
Indoor Air Quality: Poor indoor air quality can have a negative impact on your health and comfort. We can help you improve your indoor air quality with air filtration systems, air cleaners, and other solutions.
At John Stevenson Plumbing, Heating & Air Conditioning, we are committed to providing our San Marcos customers with reliable and affordable HVAC services. Contact us today to schedule an appointment or learn more about our services.
Licensed Plumbers in San Marcos
Looking for a local San Marcos plumber to help you with a plumbing repair, maintenance, or installation job? Look no further. As a trusted service company that has been in business since 1990, John Stevenson has the expertise, tools, and training to complete your plumbing service quickly, affordably, and conveniently. We offer flexible scheduling and offer same-day and emergency services whenever possible.
Give us a call to request an appointment with a plumber in San Marcos who can help you with:
Clogged drains
Broken water heaters
Leaking pipes
Backed up toilets
Dripping faucets
Corroded water lines
Poor water quality
And more
Our San Marcos plumbing services are designed for your complete satisfaction. To work with a trusted plumbing company near you, give us a call today at (760) 276-6690.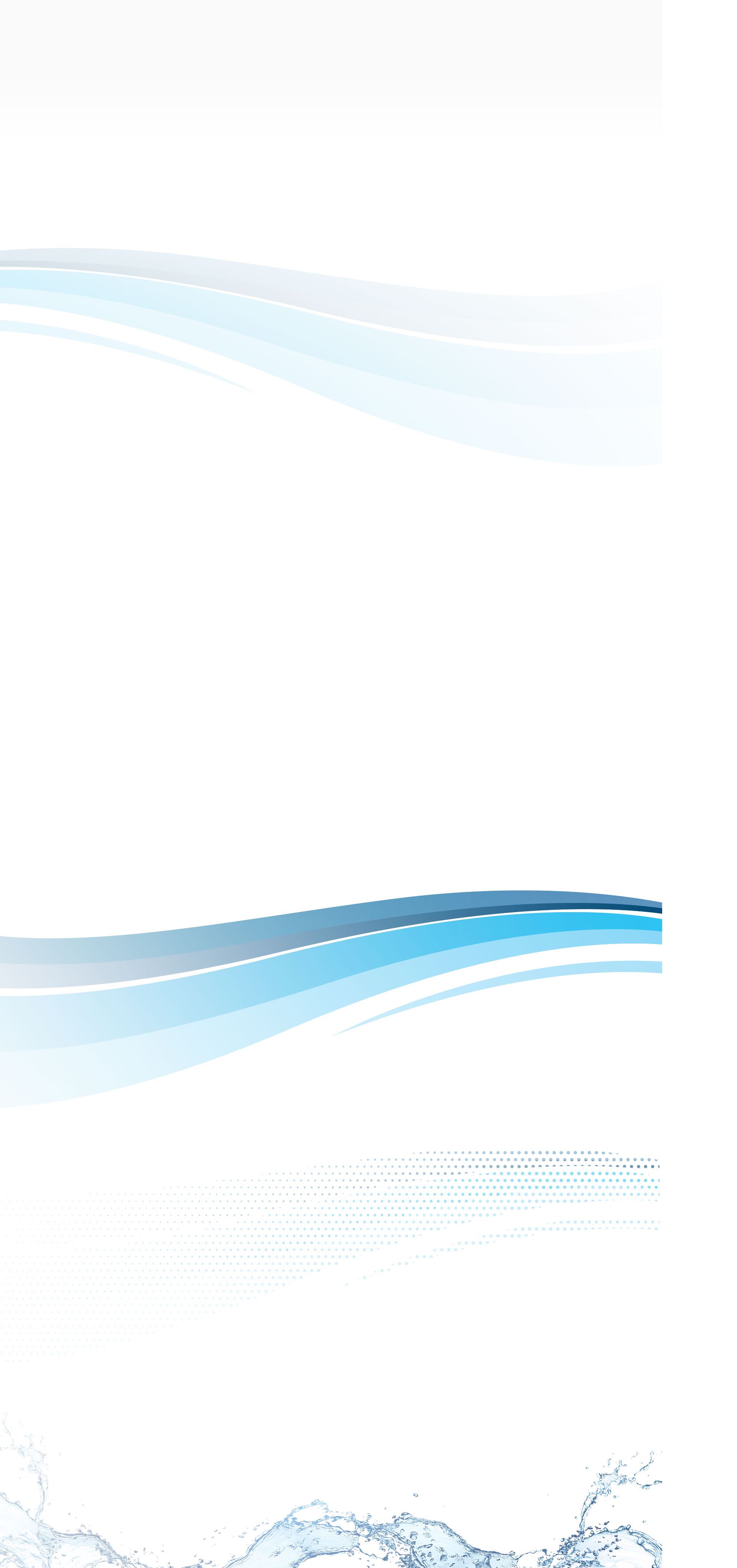 What Makes Us a Community Name?
Benefits of Working with Our Expert Team
Drug Tested & Background Checked Technicians

Upfront Pricing — You'll Never Pay More Than You're Quoted

Expert Advice From Professional, Licensed and Certified Technicians

We Stock Enough Parts in Our Trucks to Do 93% Of Repairs on the Spot

Flexible Scheduling - Ask About Same-Day or Emergency Service

5 Star Service Guarantee Includes Service Tailored to Your Needs & Budget
Frequently Asked Questions
Should I replace or repair my AC unit?

A:

Many customers ask if they should repair a broken air conditioning unit versus a full replacement. Often, a well-maintained and newer AC unit will be able to be repaired depending on the issue. If it is a part under warranty, replacement of the part is a simple fix. However, if the AC is more than 10 years old, has not been regularly serviced, or is in need of a major repair, replacement is the best option. Our team will provide all available options for homeowners to consider.

What's a Pre-Installation Evaluation? Does My New A/C Need One?

A:

In short, yes. A first step is conducting an energy audit to determine the energy load for your home. Calculating the load tells the experts at John Stevenson Plumbing, Heating & Air how much heat your house gains throughout the day & what size air conditioner will work best to keep it cool. This is critical as most A/C installation issues stem from an improperly-sized air conditioning unit.

Is Your Home's Ductwork & Design Able to Handle a New A/C System?

A:

Often your old, existing ducts can't handle the airflow of a newly installed air conditioner. Any upgrades to accommodate a new system will likely increase the cost to install an A/C unit, but will ultimately help you avoid costly, high energy bills & hot rooms in the future.

What Type of Central A/C Unit Should I Install?

A:

Here's where the load calculation comes into play, as you want to pick the right size A/C unit to install – either too big or too small of an A/C unit can lead to costly repair or replacement down the road. Call the HVAC professionals at John Stevenson Plumbing, Heating & Air, they'll know which A/C unit is perfect to install in your home at the lowest price.
Based In Carlsbad, Serving a Wide Area

2748 Loker Avenue West Carlsbad, CA 92010

[Map & Directions]

Providing Service 6 Days a Week

Monday - Saturday

8:00 AM- 7:00 PM

Sundays

Closed

Call Us 24/7 To Request Your Service
A Homeowner's Best Friend
Expertise isn't the only thing we have gained over the past three decades - check our our loyal customer base!
"I can't say enough great things about Patrick and the whole John Stevenson company."

- Holly G.

"Great job, the technicians explained everything so that I could make the best decision for my home."

- Victoria J.

"I have been using John Stevenson's services for about 7 years now and am really happy with all the services provided so far: new heater installation and yearly checkup/tune-up; new tankless water heater installation and yearly flush."

- Flavia P.

"The thing about John Stevenson Plumbing is that it is simply the best company of its type in the region. The technicians are smart, personable, always courteous and helpful, knowledgeable and fun to get to know. They do their jobs on time and on budget and"

- John H.

"Luis was great! Fixed a leak in a gas line to our Guest House. Work was done quickly and professionally with excellent communication to me about the process."

- Pam L.

"I have used John Stevenson numerous times over the past few years for both plumbing and heating issues."

- Phyllis S.