Gas Line Repair Plumbers in Carlsbad, CA
Our Plumbers Perform the Right Repairs at the Right Price
When it comes to gas line problems and repairs in Carlsbad, CA, you can rely on the expertise of John Stevenson Plumbing, Heating & Air. Our team of skilled technicians is well-equipped with the knowledge, skills, and tools necessary to handle various gas line issues efficiently.
Gas line problems can be serious and require immediate attention to ensure the safety of your home and family. Whether you're experiencing a gas leak, a faulty connection, or any other gas line-related issue, our technicians are trained to identify and resolve the problem promptly.
---
If you're facing gas line issues in Carlsbad, don't hesitate to reach out. Contact us online or call us to schedule an appointment with our experienced plumbers and have your gas line problems resolved efficiently and effectively.
---
Gas Plumbers You Can Rely On
When our gas plumbers arrive at your home, they will conduct a thorough assessment of the situation. They will then take the time to explain all of your options for gas line repairs, providing you with the necessary information to make informed decisions before any work begins. We understand the importance of transparency and ensuring that our customers have a clear understanding of the repair process.
At John Stevenson Plumbing, Heating & Air, we pride ourselves on our ability to service and repair most brands of equipment. You can trust us to deliver professional and reliable gas line repair services. Our team is committed to ensuring the safety and functionality of your gas line system.
Your safety is our top priority, and we're here to provide you with the reliable gas line services you need.
---
Contact us online or call us to schedule an appointment with our experienced plumbers!
---
John Stevenson Plumbing, Heating & Air is Here for All of Your Gas Line Repair Needs in Carlsbad, CA!
Upfront pricing - you'll never pay more than you're quoted
Expert advice from professional, licensed & certified technicians
We'll only sell you what you need
We stand by all recommended repairs
We stock enough parts in our trucks to do 93% of repairs on the spot
Flexible scheduling, ask about same-day service!
Still have questions? Contact us for all your Gas Line Repair questions!
---
Check out our reviews to hear from our happy customers!
---
What are Warning Signs of a Broken or Deteriorating Gas Line?
The gas line into your house is one of the most important parts of your home's heating & plumbing systems, as it is a primary energy source for your home. Your gas line must be well-maintained, as it can pose a serious health & safety concern if there is a leak present.
A problem can arise at any time, so be ready to call the experts at John Stevenson Plumbing, Heating & Air if you notice any of the following signs that require an immediate gas line repair:
Use Your Senses!
The most obvious signs of a gas line leak are the physical signs you may notice via smell, sound, or feel. If a gas line leak is present, you may feel a sense of dizziness, nausea, or fatigue. Natural gas also has a distinct foul smell, akin to sulfur or rotten eggs.
Lastly, if you notice hissing or clanging near where your Carlsbad, California gas line runs, it could indicate a gas line leak. If you notice any of these signs, call a gas line repair expert at John Stevenson Plumbing, Heating & Air immediately!
Noticing Dead or Dying Vegetation?
If you can't sense any of the above gas leak symptoms, chances are you're going to see it affect your home's vegetation. Dead patches of grass near your gas line or other dying vegetation indicate a gas leak is likely present and requires a gas leak repair. Call John Stevenson Plumbing, Heating & Air today to have your gas line repaired!
Your Home Appliances May Be an Indicator
Do you have any appliances that are attached to a gas line? Are they making out-of-the-ordinary noises or not working as efficiently? You may be dealing with a leak somewhere along your gas line. Schedule a gas line repair today!
Unusually High Gas Bills?
No matter the extent of the problem, our Carlsbad, California gas plumbers will determine what needs to be fixed before any work is done so you know exactly what solution is best for your gas line needs.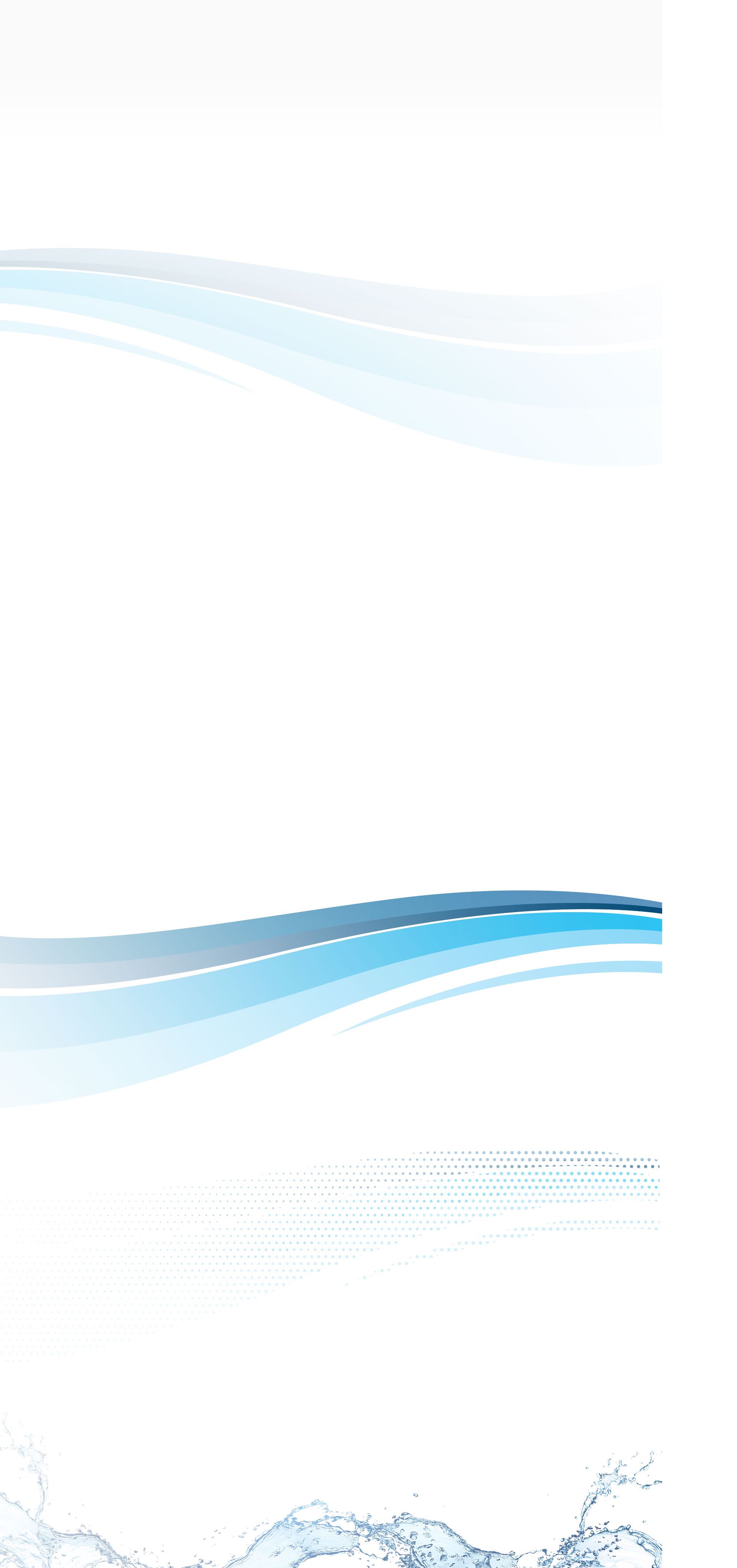 What Should You Expect from our Gas Plumbers
We offer a full line of installation, maintenance & repair that your home gas line may require, no matter the problem or time of year. You can count on the trusted plumbers at John Stevenson Plumbing, Heating & Air for exceptional plumbing services & quality craftsmanship.
Our plumbing company is proudly & professionally serving the greater Carlsbad, California area. We serve both residential and commercial customers!
---
Is your home gas line experiencing issues? Schedule your gas line repair cost estimation service today & ensure your gas line works all year long!
---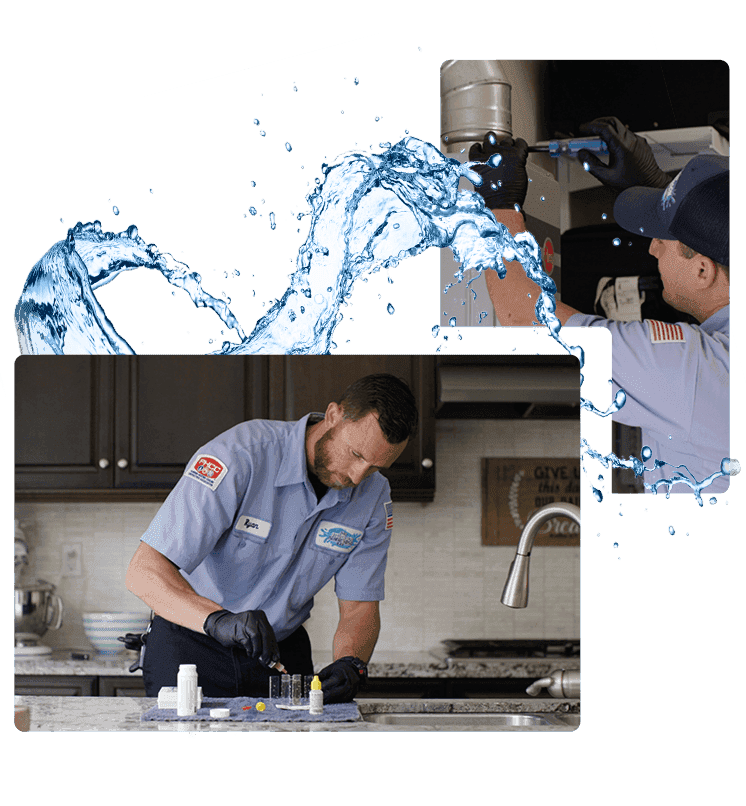 What Makes Us a Community Name?
Benefits of Working with Our Expert Team
Drug Tested & Background Checked Technicians

Upfront Pricing — You'll Never Pay More Than You're Quoted

Expert Advice From Professional, Licensed and Certified Technicians

We Stock Enough Parts in Our Trucks to Do 93% Of Repairs on the Spot

Flexible Scheduling - Ask About Same-Day or Emergency Service

5 Star Service Guarantee Includes Service Tailored to Your Needs & Budget
Frequently Asked Questions
When Should I Search For A Plumber Near Me?

A:

John Stevenson Plumbing, Heating & Air recommends scheduling annual plumbing evaluations. Your home is an investment, and it is better to prevent problems before they occur. With an annual inspection, our team can perform an in depth evaluation of all visible plumbing systems to ensure they are in top working condition. However, if you are experiencing high water bills, dripping faucets, no hot water, or gas smells, it is time to call a professional plumber.

Some Common Signs That You Need Plumbing Services

Some residential plumbing issues are easy to spot: active water drips, foul odors, strange sounds from the pipes all indicate something is happening in the system. But, there are more subtle signs that something is going on that requires a specialist. A common plumbing repair in San Diego is slab leaks. Leaks that happen under the foundation of the home. Signs include high water bills, damp floors, warm spots, and sounds of water running when no services are in use.

Common Plumbing Problems

Plumbing can be much more complex than we think. As long as we get hot water from our taps, and everything is working fine, we often don't think about our plumbing. But, there is a lot going on throughout the home, and it is all connected. Many times, a problem in the toilet is related to the water pressure coming into the home. Some of the most common issues are leaks. Leaks occur when the pipes are older, or plumbing seals are weakened from age and pressure.

Loose faucets, older water heaters, and poorly maintained systems will also lead to problems. If left alone, all of these can lead to burst pipes and major floods in worst case scenarios.

What Are All Of The Components Of A Plumbing System?

A:

Plumbing is made up of a complex system connected throughout the home. Residential plumbing services rely on knowledge of uniform plumbing code, extensive math, and engineering. That's why our team is dedicated to advanced training and education year round. Understanding how pipes are connected, how water and gas comes into the home, and how it is all interconnected is crucial to performing quality and long lasting solutions.

How To Detect A High Water Pressure Issue

A:

Excessive water pressure is one of the leading causes of leaks in the home, from minor drips to burst shut off valves. Detecting high water pressure can be done at the main water valve for the home, or at any tap with the proper tools. Our team evaluates water pressure on every service to ensure homeowners do not experience emergency plumbing problems. Often, a homeowner will discover water pressure problems only after a leak has occurred, which is why it is important to have regular plumbing evaluations.

What To Do When Pipes Start Making Weird Sounds

A:

Banging, knocking, and hissing pipes all have something to say. Often, it is an indicator of a leak happening somewhere in the system, and they can be linked to high water pressure. When strange sounds are coming from your system, call the experts at John Stevenson Plumbing, Heating & Air.

What are Plumbers and What Do They Do?

A:

Plumbers are professionally-trained, skilled people who repair, maintain, and install pipe systems. Water heaters, bathtubs, toilets, drains, showers, and faucets are just a few of the things that plumbers are trained to service. Our John Stevenson Plumbing, Heating & Air plumbers are high-quality, certified professionals who will come to your home to help you with any of your plumbing repair, maintenance, or installation needs.

How Long is a Water Heater Supposed to Last?

A:

All water heaters are designed to last several years before they need to be replaced, but unexpected problems with your water heater can occur at any time. Our plumbers at John Stevenson Plumbing, Heating & Air are expertly-trained to diagnose the problem with your water heater and see if it is something that can be fixed, or if a replacement is needed.
Based In Carlsbad, Serving a Wide Area

2748 Loker Avenue West Carlsbad, CA 92010

[Map & Directions]

Providing Service 6 Days a Week

Monday - Saturday

8:00 AM- 7:00 PM

Sundays

Closed

Call Us 24/7 To Request Your Service
A Homeowner's Best Friend
Expertise isn't the only thing we have gained over the past three decades - check our our loyal customer base!
"I can't say enough great things about Patrick and the whole John Stevenson company."

- Holly G.

"Great job, the technicians explained everything so that I could make the best decision for my home."

- Victoria J.

"I have been using John Stevenson's services for about 7 years now and am really happy with all the services provided so far: new heater installation and yearly checkup/tune-up; new tankless water heater installation and yearly flush."

- Flavia P.

"The thing about John Stevenson Plumbing is that it is simply the best company of its type in the region. The technicians are smart, personable, always courteous and helpful, knowledgeable and fun to get to know. They do their jobs on time and on budget and"

- John H.

"Luis was great! Fixed a leak in a gas line to our Guest House. Work was done quickly and professionally with excellent communication to me about the process."

- Pam L.

"I have used John Stevenson numerous times over the past few years for both plumbing and heating issues."

- Phyllis S.