Trust the Local Carlsbad, California Heating Repair Experts
Heating Repair Services Near Me
While air conditioning is more of a luxury in Carlsbad, CA, heating is a necessity. Our temperatures can get very cold in the fall and winter months, and proper working furnaces are definitely a must in every home. When your heating system needs repair, you have many choices for repair service. We are your trusted local heating repair service provider with over 30 years of experience and training.
When you choose the expert and affordable heating repair team at John Stevenson Plumbing, you are getting a trained specialist able to quickly diagnose and fix any problem. Our team is NATE certified, licensed, and has the experience to solve your furnace problems fast.
We offer convenient ways to schedule furnace repair — call our customer care team, book your service online, or fill out our form with your information and we can schedule you Monday through Saturday from 7 – 7, and we never charge "overtime" fees!
Our Promise To You Is To Perform The Correct Furnace Repair Service At An Honest Price
The first step in any heating repair service is to turn your system on to see how it is working. If you perform annual furnace tune-ups, your system should be winter ready. However, there are many aspects that could cause a furnace to not operate at its peak performance. If it is not heating the home, there are strange odors or noises, or the system seems to cost you more in utility bills, it is time for an expert diagnosis.
What Our Heating Repair Service Includes
The first step in any furnace repair service is the proper diagnosis. Many factors can contribute to a malfunctioning or inefficient heating system. Sometimes, wires are chewed through by rodents, or dirty filters can cause the system to work harder than it should, and a dirty or poorly maintained system could quit working when you need it most. Our team will perform a thorough evaluation, checking the system from top to bottom to determine the cause of the problem and provide multiple repair options.
Some of the most common reasons a furnace needs repair is age and lack of maintenance. In order to keep your heating system in top condition, it is important to schedule annual tune-up services. During each tune-up, our highly trained specialists will perform a thorough evaluation of the system, clean the burners and check all system and safety functions, as well as change the filter. Dirty filters are especially damaging and can lead to inoperable systems, costly repairs, or the need for replacement.
Dirty Filters
We will replace or clean the filters during our annual tune-up service, but also recommend that homeowners replace them every three months, especially if using the air conditioning system in the summer, if there are pets in the home or the home is located in an area with high dust such as near major roadways.
Normal Wear And Tear
A home's furnace will age over time and develop problems through normal wear and tear of the system. The best way to prevent problems and extend the life of the furnace is through regular tune-up services each year.
Pilot Control Problems
Ignitor systems can become worn over time and stop working. In a well maintained and newer system, this can typically be repaired or replaced. If the system is older, out of warranty, or has been poorly maintained, it may be time to upgrade to a new high efficiency furnace.
No Heat/Not Enough Heat Being Produced
When a furnace does not produce proper heat, or no airflow is coming in at all, it could be due to several factors. Leaking ducts and clogged filters are the most common reason a heater will not produce efficient heating throughout the home.
Continuously Runs/Won't Turn Off
When a home's furnace runs, it will cycle on and off during normal functioning. However, if it won't turn on at all, or continually runs without cycling, that indicates it may need a heating repair service. The problem may be in the settings, a faulty limit switch, or it could be a wiring problem. Many times, homeowners will go to use their furnace only to find that the wires have been damaged or even chewed through by small rodents.
Makes Unusual Sounds
Some noises when the furnace runs are normal, such as banging or popping sounds. This could just be the heat expanding and contracting inside of the ducting. However, some noises are a sure sign that the furnace is in need of repair. Scraping, screeching, and constant or excessive banging noises are all signs there is a problem somewhere in the heating system.
Strange Smells
Newly installed furnaces typically emit a strong odor when they first run, and will usually dissipate within the first cycle. However, if homeowners are experiencing electrical smells, mold or mildew, burning, or gas smells, the furnace should be turned off and a call to our expert heating repair service professionals should be made.
John Stevenson Plumbing, Heating & Air Offers Top-Quality Heating Repair Services Near Carlsbad, California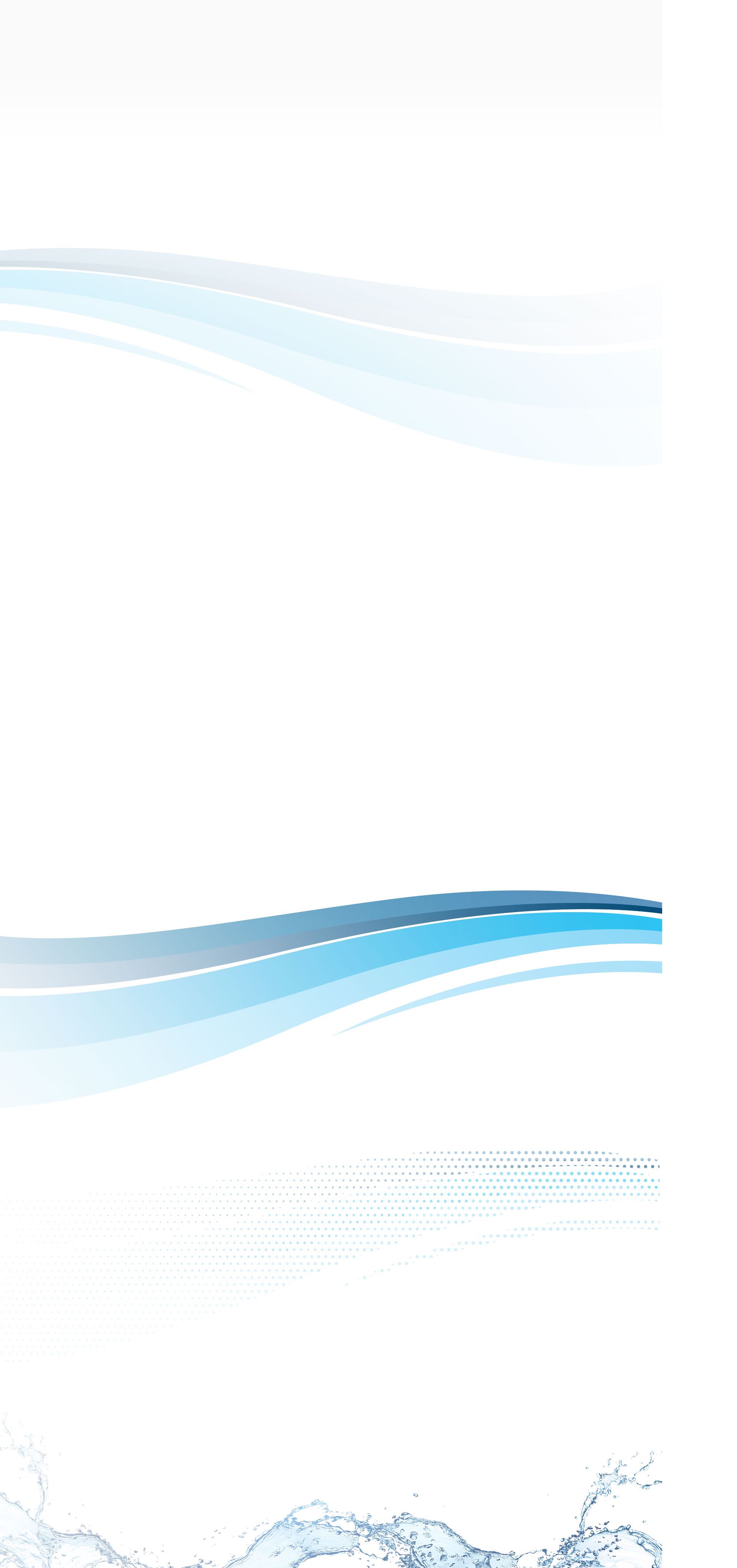 What To Expect With A Heating Repair
Our heating repair specialists will also perform a full safety inspection. They will then perform temperature checks that will tell them if the system is heating efficiently before and after the heat exchanger.
Blocked airflow is also one of the most common causes of an inefficient or non-working heating system. During our seasonal tune-up services, we will always clean or replace the filter and recommend homeowners regularly check their filters throughout the year. A clogged filter can harm your furnace and air conditioning system.
During our heating repair, we will also check all electrical components, the operating pressure, fan motor and venting to ensure there are no leaks, cracks or other problems that could be a safety concern.
Once we have diagnosed the heating issue, we will provide homeowners with multiple options and recommendations for a permanent and affordable heating repair. If the heating system is more than 10 – 12 years old, we may recommend replacing the system to improve efficiency, lower utility costs, and ensure you have the best heating system when you need it most.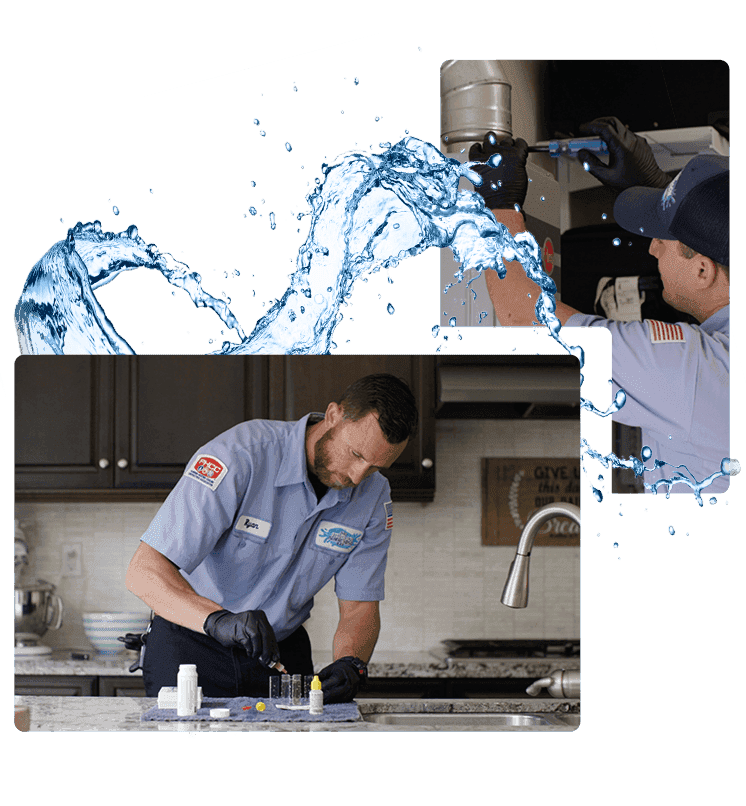 What Makes Us a Community Name?
Benefits of Working with Our Expert Team
Drug Tested & Background Checked Technicians

Plumbing

Drains

Heating

Cooling

Diagnostic: We go over your problem at hand (why you called).
Frequently Asked Questions
Should I replace or repair my AC unit?

A:

Many customers ask if they should repair a broken air conditioning unit versus a full replacement. Often, a well-maintained and newer AC unit will be able to be repaired depending on the issue. If it is a part under warranty, replacement of the part is a simple fix. However, if the AC is more than 10 years old, has not been regularly serviced, or is in need of a major repair, replacement is the best option. Our team will provide all available options for homeowners to consider.

What's a Pre-Installation Evaluation? Does My New A/C Need One?

A:

In short, yes. A first step is conducting an energy audit to determine the energy load for your home. Calculating the load tells the experts at John Stevenson Plumbing, Heating & Air how much heat your house gains throughout the day & what size air conditioner will work best to keep it cool. This is critical as most A/C installation issues stem from an improperly-sized air conditioning unit.

Is Your Home's Ductwork & Design Able to Handle a New A/C System?

A:

Often your old, existing ducts can't handle the airflow of a newly installed air conditioner. Any upgrades to accommodate a new system will likely increase the cost to install an A/C unit, but will ultimately help you avoid costly, high energy bills & hot rooms in the future.

What Type of Central A/C Unit Should I Install?

A:

Here's where the load calculation comes into play, as you want to pick the right size A/C unit to install – either too big or too small of an A/C unit can lead to costly repair or replacement down the road. Call the HVAC professionals at John Stevenson Plumbing, Heating & Air, they'll know which A/C unit is perfect to install in your home at the lowest price.
Based In Carlsbad, Serving a Wide Area

2748 Loker Avenue West Carlsbad, CA 92010

[Map & Directions]

Providing Service 6 Days a Week

Monday - Saturday

8:00 AM- 7:00 PM

Sundays

Closed

Call Us 24/7 To Request Your Service
A Homeowner's Best Friend
Expertise isn't the only thing we have gained over the past three decades - check our our loyal customer base!
"I can't say enough great things about Patrick and the whole John Stevenson company."

- Holly G.

"Great job, the technicians explained everything so that I could make the best decision for my home."

- Victoria J.

"I have been using John Stevenson's services for about 7 years now and am really happy with all the services provided so far: new heater installation and yearly checkup/tune-up; new tankless water heater installation and yearly flush."

- Flavia P.

"The thing about John Stevenson Plumbing is that it is simply the best company of its type in the region. The technicians are smart, personable, always courteous and helpful, knowledgeable and fun to get to know. They do their jobs on time and on budget and"

- John H.

"Luis was great! Fixed a leak in a gas line to our Guest House. Work was done quickly and professionally with excellent communication to me about the process."

- Pam L.

"I have used John Stevenson numerous times over the past few years for both plumbing and heating issues."

- Phyllis S.