I'm Charlie, part of the five-star team at John Stevenson — a homeowner's best friend, just like me! My friends at Rancho Coastal Humane Society know me as friendly and loyal. I love to catch frisbees and get treats and pets. I also love visiting all of my adoptable friends at RCHS! I'm honored to have the John Stevenson Homeowner Membership named after me!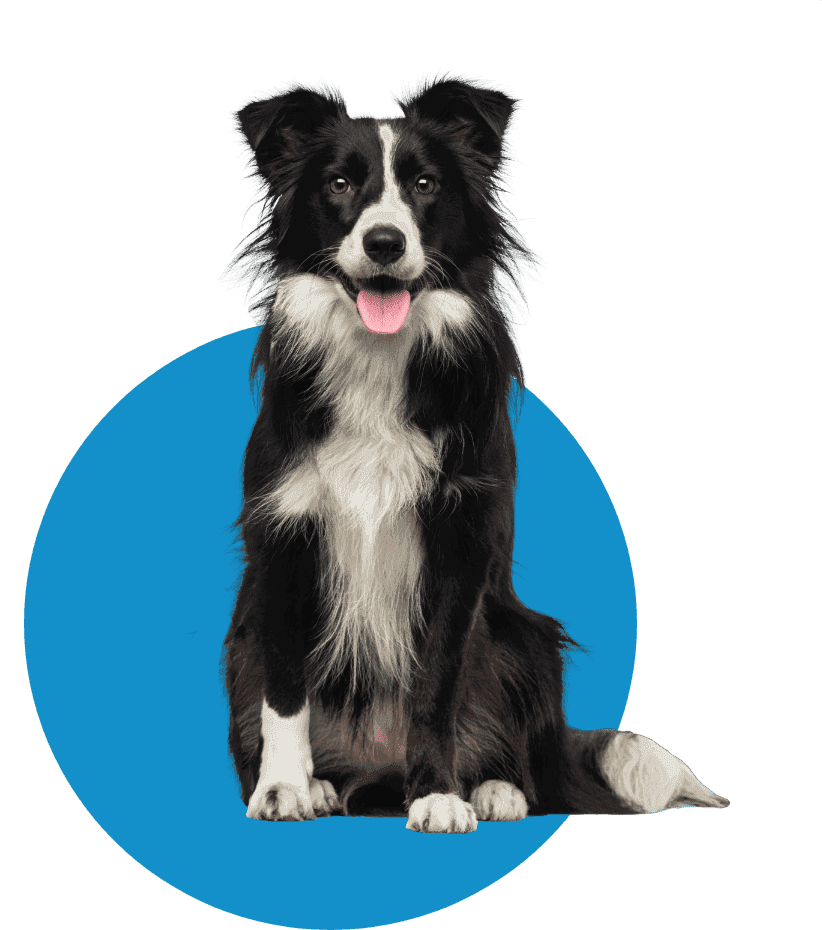 You Get All Exclusive Benefits For Just $12.99/Month
Free Evaluations
In addition to annual evaluations for plumbing, heating, A/C, and drains*, we'll waive all regular evaluation charges when you call in for service, repair, or installation work.
Priority Scheduling for Emergencies
Your emergency is our top priority. We'll give you the first available priority for your urgent needs!
100% Satisfaction Guarantee
John Stevenson is committed to providing you with professional, timely, Five Star Guaranteed service.
Service and Repair Work Discounts
10% savings on all service and repair work performed.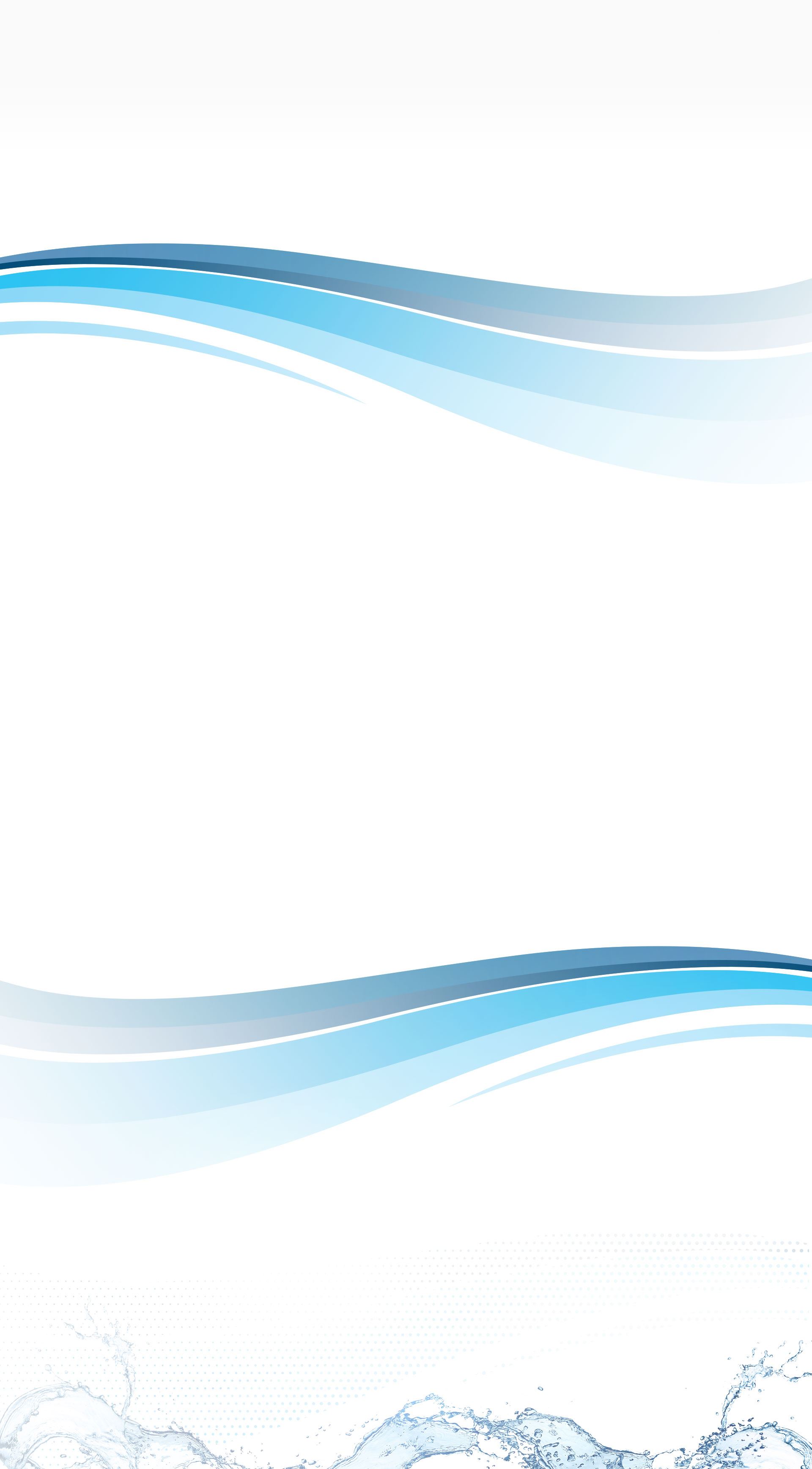 What Is Charlie's Care Club?

Safety

Savings

Peace of Mind
Charlie's Care Club is an exclusive benefits package for our customers, which includes:
Up to FOUR in-home evaluations per year
One annual furnace evaluation and tune-up
One annual A/C evaluation and tune-up
A standard filter change with each HVAC system check
As a Charlie's Care Club member, you also receive…
One annual whole home plumbing evaluation, including analysis, adjustment, lubrication, cleaning, and testing of all accessible
plumbing systems
One drain snaking service through an exterior accessible cleanout
A no-charge sewer camera inspection of your main sewer line
Why Become a Member?
Membership helps ensure your heating, cooling, plumbing, and drain systems are in top working order for better reliability, efficiency, and safety. Members receive a variety of advantages to keep their home systems running smoothly and avoid costly emergency repairs and replacements.
It's not new news,

but performing your home's annual evaluations can extend the life of your systems.

Good news.

We'll remind you when evaluations are due so you don't have to remember.

Filter change included.

We include a filter change twice a year to keep your systems operating optimally.

Preferred service.

You'll receive the highest priority when booking your appointments.

Existing client discounts.

By being a valued member of our service agreements, you receive an automatic 10% discount on all service and repair work, as well as annual VIP savings offers.
Air Conditioning
Multi-point systems and safety check including:
Standard filter change
Full system evaluation
Check fuses and amperage
Assess contractors, T stats, and condensate drains
Level 1 cleaning
Drains
Performing regular drain maintenance can help to prolong the life of your drain systems, eliminate foul odors, and help prevent overflows and flooding.
(Up to 75 feet through an exterior accessible clean out only)
Furnace
Multi-point systems and safety check including:
Standard filter change
Full system evaluation
Check blower motor and heat exchanger
Clean sensors & evaluate air quality
Check thermostat
Plumbing
Water heater sediment flush, or tankless descale + Test water quality
Check water pressure
Evaluate gas supply lines
Assess all visual plumbing systems for leaks
Evaluate water shut off valves — including main house shut off
Diagnostic: We go over your problem at hand (why you called).

System & Safety Check: We complete a thorough evaluation of your entire system.

Notify: At any time, if we notice an area of concern, we will let you know.

Options: We offer you a complete list of details and options.

Review: We review and select the best option for your time, budget, and investment.

Approval: With your approval, we get started today to solve the problem, and have you on your way.

24-Hour Check-In: We'll call you within 24 hours to make sure you are satisfied.
Adopt a Charlie for $3
Adopt your very own John Stevenson Mascot, Charlie!
Adopt your very own John Stevenson Mascot, Charlie! Full proceeds go directly to Rancho Coastal Humane Society to help find forever homes for adoptable pets. For more information on RCHS, or to find your new furry family member, visit their website. But, don't forget to claim your Charlie Dog!
Rancho Coastal Humane Society
Contact one of our Charlie's Care Club Specialists to get started.
Hear From Our Customers
Expertise isn't the only thing we have gained over the past three decades - check our our loyal customer base!
"I can't say enough great things about Patrick and the whole John Stevenson company."

- Holly G.

"Great job, the technicians explained everything so that I could make the best decision for my home."

- Victoria J.

"I have been using John Stevenson's services for about 7 years now and am really happy with all the services provided so far: new heater installation and yearly checkup/tune-up; new tankless water heater installation and yearly flush."

- Flavia P.

"The thing about John Stevenson Plumbing is that it is simply the best company of its type in the region. The technicians are smart, personable, always courteous and helpful, knowledgeable and fun to get to know. They do their jobs on time and on budget and"

- John H.

"Luis was great! Fixed a leak in a gas line to our Guest House. Work was done quickly and professionally with excellent communication to me about the process."

- Pam L.

"I have used John Stevenson numerous times over the past few years for both plumbing and heating issues."

- Phyllis S.