What to Expect
Need a Heating Service? Find Out What an Appointment Includes!
A heating service shouldn't be something you stress about. However, we understand if you may have a few concerns. At John Stevenson Plumbing, Heating & Air, we want to make local Carlsbad heating services as simple and straightforward as possible, and we believe in preparing our customers for what their appointment should include. We hold ourselves to high standards because we know that your satisfaction is the most important part of what we do, but we also want to put your mind at ease before your service so you can approach your service with trust.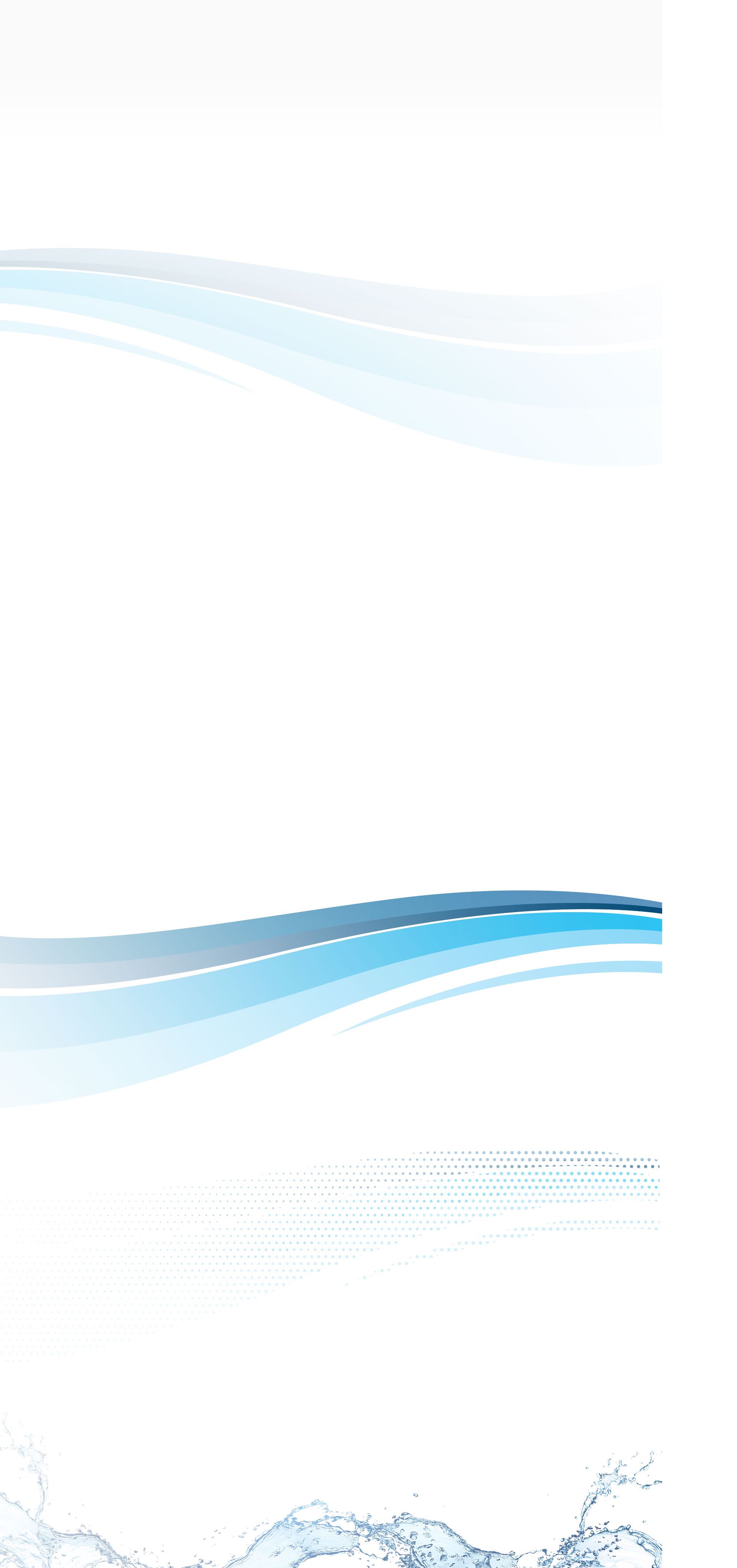 A Typical Heating Appointment
When your John Stevenson Plumbing, Heating & Air technician arrives at your home, their first order of business will be to introduce themselves and put on things like gloves and boot covers that will keep your home clean. They will also ask you where your heating equipment is located so they can conduct a thorough inspection. While we understand that sometimes things get busy, taking a moment to move anything that might be in the way will help us finish our diagnosis faster while also protecting our safety.
Once we have accurately diagnosed your problem, we'll walk you through what we have found and what we believe needs to be done. That includes offering repair options whenever possible so you can make an educated and informed decision. Our diagnostic services may have also uncovered other things that might need to be done, and we will always offer to take care of some of these other things as a part of your service as well as long as they can be feasibly done.
Once you have approved all of the work to be done (including receiving a detailed cost breakdown with no hidden fees or costs), then we set to work. Our service vans have the equipment and parts needed to complete over 90% of all services right there on the spot, and we do everything we can to minimize trips to the supply warehouse for a faster fix. Sometimes this is unavoidable, and sometimes we may need to order a specialized part for larger repairs, but we will always let you know of any delays upfront.
Finally, once the job is done, we make sure that we clean up our work area and leave it in better shape than when we arrived. We place down floor cleaners and wear boot covers to minimize tracking dust, and we always make sure to wipe down any surfaces we have come in contact with for a safer and more sanitary environment.
Within 24 hours of your appointment's completion, we will give you a call to follow up on your experience. If you aren't satisfied with any part of your service, let us know and we'll figure out what we can do to make things right.
Pick up the phone and call John Stevenson Plumbing, Heating & Air at (760) 276-6690 today to schedule a service for your heating system!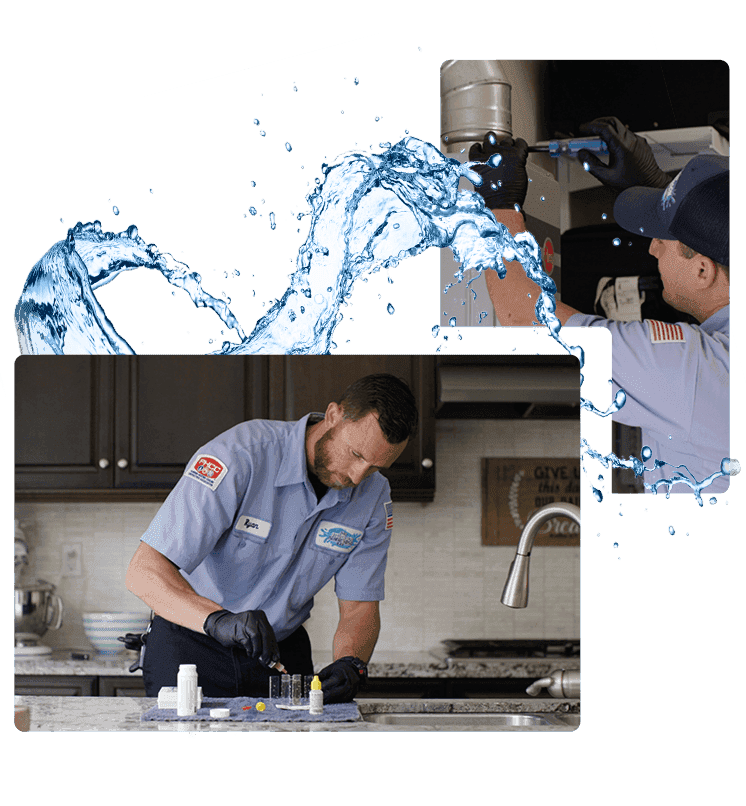 What Makes Us a Community Name?
Benefits of Working with Our Expert Team
Drug Tested & Background Checked Technicians

Upfront Pricing — You'll Never Pay More Than You're Quoted

Expert Advice From Professional, Licensed and Certified Technicians

We Stock Enough Parts in Our Trucks to Do 93% Of Repairs on the Spot

Flexible Scheduling - Ask About Same-Day or Emergency Service

5 Star Service Guarantee Includes Service Tailored to Your Needs & Budget
Frequently Asked Questions
How do I know whether I need a repair or a replacement?

A:

The best way to determine if you need to repair or replace your current heating unit is to rely on the opinions of HVAC experts. Their experience will help them gauge whether repairs are possible and financially feasible. Our team of experts takes your best interests into consideration and offers heater replacement recommendations from there.

Why is it so important to hire a professional for heating installation?

A:

The professionals have the experience and right equipment to ensure your installation is performed correctly and safely. They also have experience working with a variety of different systems, so they won't be fazed by your system or any issues that pop up. It's also a good idea to have the professionals install your heater because they are constantly undergoing training to stay up to date with the latest technology and advancements. If you want to ensure your heating system is fully optimized for efficiency and peak performance, the professionals know just what to do to make it happen.

How long do HVAC systems typically last?

A:

According to the Department of Energy, HVAC systems typically last between 15 and 20 years. At John Stevenson Plumbing, Heating & Air, we recommend replacing your existing heating system at around 10-12 years for greater efficiency, lower utility and energy bills, and optimal performance.

Does John Stevenson Plumbing, Heating & Air offer financing options?

A:

We offer a variety of financing options, so our customers can achieve home comfort without breaking the bank. We can offer same as cash, as well as low interest options to suit the needs of any customer. Ask our Comfort Advisors about financing today!

Why Isn't My Home Getting Warm Enough?

A:

There are a few reasons why your furnace may not be warming your home efficiently or evenly. One of the most common reasons is a leak in the ducting. If there is a small hole or the ducting is improperly installed, it could leak out warm air and cause the air pressure to drop and the system then provides inadequate heating. Additionally, dirty filters will also cause a restriction in airflow making the system work harder. This can lead to a broken system, which is why regularly changing and/or cleaning your air filters is so important.

Why Is The Fault Light Blinking?

A:

The furnace light will blink even when there is not a fault in the system. However, the status of the light can signify an issue. If the light is blinking in a steady pattern, it is running fine. If it begins blinking fast, or flashing in erratic patterns, it is signifying the code to the particular problem. To clear the fault and repair the system, call the professional heating repair experts at John Stevenson. We will run through a full system safety check and evaluation to provide the best repair options.
Based In Carlsbad, Serving a Wide Area

2748 Loker Avenue West Carlsbad, CA 92010

[Map & Directions]

Providing Service 6 Days a Week

Monday - Saturday

8:00 AM- 7:00 PM

Sundays

Closed

Call Us 24/7 To Request Your Service
A Homeowner's Best Friend
Expertise isn't the only thing we have gained over the past three decades - check our our loyal customer base!
"I can't say enough great things about Patrick and the whole John Stevenson company."

- Holly G.

"Great job, the technicians explained everything so that I could make the best decision for my home."

- Victoria J.

"I have been using John Stevenson's services for about 7 years now and am really happy with all the services provided so far: new heater installation and yearly checkup/tune-up; new tankless water heater installation and yearly flush."

- Flavia P.

"The thing about John Stevenson Plumbing is that it is simply the best company of its type in the region. The technicians are smart, personable, always courteous and helpful, knowledgeable and fun to get to know. They do their jobs on time and on budget and"

- John H.

"Luis was great! Fixed a leak in a gas line to our Guest House. Work was done quickly and professionally with excellent communication to me about the process."

- Pam L.

"I have used John Stevenson numerous times over the past few years for both plumbing and heating issues."

- Phyllis S.