Carlsbad Sewer Line Installation
When it comes time to perform sewer line installation, homeowners have many options. Discovering that the main sewer pipe is broken or damaged can be frustrating, especially if it has to be fully replaced. However, the team at John Stevenson Plumbing Heating & Air are trained to perform all forms of sewer line installation from traditional replacement to pipe bursting and sewer relining.
John Stevenson Plumbing, Heating & Air is Here for All of Your Sewer Line Installation Needs!
The first step in any sewer line repair or installation is expert diagnosis. Our team will perform an in-depth evaluation of the sewer drain with a video camera inspection for underground pipes, or visually when pipes are easily accessible. Once our team determines the location, extent, and cause of damage, we go over multiple options with the homeowner. We are committed to delivering a five-star customer experience, which includes:
The first step in any sewer line repair or installation is expert diagnosis. Our team will perform an in-depth evaluation of the sewer drain with a video camera inspection for underground pipes, or visually when pipes are easily accessible. Once our team determines the location, extent, and cause of damage, we go over multiple options with the homeowner. We are committed to delivering a five-star customer experience, which includes:
Upfront pricing – you'll never pay more than you're quoted
Expert advice from professional, licensed & certified technicians
We'll only sell you what you need
We stand by all recommended repairs
We stock enough parts in our trucks to do 93% of repairs on the spot
Flexible scheduling, ask about same-day service!
Best in class warranties
We are Professional Sewer Line Installation Contractors in the Carlsbad, CA area.
We have been expertly clearing clogged drains in Carlsbad, CA for over 30 years. We have experience with all manner of drain issues, from simple blockages to major damage in underground sewer lines. One of the best ways to prevent having to replace your home's sewer line is through regular drain cleaning and sewer camera inspections. This can be especially important for older homes and homes with large trees on the property. Through annual or semi annual drain visits, we can help prevent damage and identify potential issues before they become major headaches.
Our team has extensive training in all methods of sewer line installation, as well as preventative care, for our residential customers. We are able to perform small area repairs or replace the entire line, and in some cases can provide homeowners with trenchless, or no-dig, options to save from the high cost of landscaping and concrete repair.
We will always offer multiple sewer line installation options, and only after we thoroughly investigate the cause of the problem so we can ensure we are offering a permanent solution. We also offer easy financing options for more extensive jobs, and our team is certified by the California State Licensing Board, extensively trained, and we use only the highest quality materials and equipment to protect your property.
Signs You Need a New Sewer Line Installation
Signs indicating the need for a new sewer line installation or repair may not be readily apparent. Often, homeowners will only discover the problem when it is too late. However, there are some signs to look out for that may indicate the need for a sewer camera inspection and possible repair or new installation.
Sewer pipes are designed to withstand time, normal use, and the elements (when underneath crawl spaces) and underground environments. However, with all things, age will cause wear and tear. Some factors that lead to deteriorated or broken sewer lines include shifting in the ground causing friction or small cracks in the line. If the home and pipes are older than 50 years, it is time to perform a camera inspection and check on the condition of the pipe.
You Have Had Repeated Problems With The Drainage System Or Plumbing
Frequent backups in the home may be a sign the main sewer pipe has an obstruction or damage that needs repaired or replaced. All of the home's interior drains, kitchen and lavatory sinks, tubs and showers, toilets, and laundry drains all flow into the main drain. When these drains experience constant problems, it is likely a main sewer line issue that needs to be resolved.
There Are Large Trees On The Property
Tree roots are one of the most common causes of damaged or broken sewer lines. Roots naturally grow towards moisture, and there are plenty of rich nutrients in your main sewer line. If there are small seams, or the connections are worn from age, roots can easily find their way into the pipe and continue to grow. This can cause clogged toilets and tubs, as well as major breaks in the sewer line requiring replacement.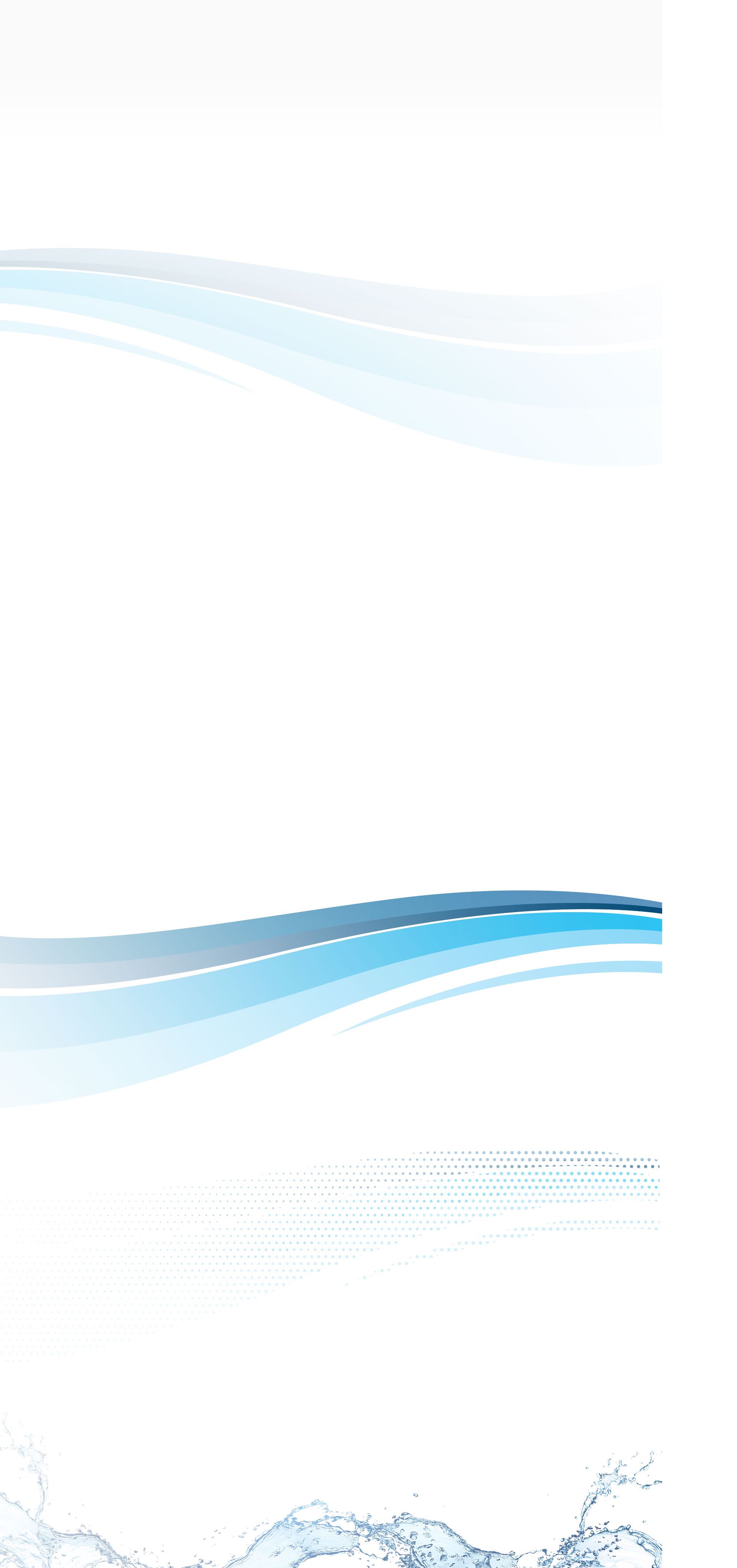 What are Common Cost Factors of a Sewer Lines Installation in Carlsbad, CA?
The cost of sewer line installation in Carlsbad, CA will vary depending on a number of factors, especially when comparing methods of sewer line replacement. Traditional sewer line installation often involves trenching to expose the pipe, removing the old damaged line, and installing a brand new line. Excavation costs, as well as cost to replace concrete or landscaping can be the most expensive aspect. With some forms of trenchless sewer line replacement, epoxy relining and pipe bursting, those costs are reduced and homeowners can have a brand new line in less time. There are other factors, such as:
A Municipal Sewer Line Permit is Often Required – We always include necessary city and municipal permits in our work to ensure homeowners are being protected and work is up to the proper uniform plumbing code. This can add to the cost, but is always presented in each estimate.
Accessibility of Your Sewer Line – Sewer lines underneath crawl spaces or fresh earth are much easier to access. When they are underneath concrete, or the damaged area is under the home, the best methods are trenchless relining or pipe bursting.
Length of Sewer Line Installation – The amount of sewer line that needs repaired or replaced will often affect the cost, and our team will work to ensure we provide several options for homeowners to consider.
Before providing estimates, our sewer line installation experts perform a full video camera inspection to determine the best method of replacement and to help work within homeowners' budgets. We will give homeowners multiple options when available so they can make the most informed decision for their needs.
What Should You Expect from a Top-Quality Sewer Line Installation Service?
From start to finish, a professional sewer line installation service should include a video camera inspection, multiple detailed estimates, a full job walk through with the homeowner, and a timeline for completion. Homeowners should also expect any updates on possible third party needs, such as concrete patching or landscaping work.
Our team will walk homeowners through the entire process prior to getting to work, and only work approved will be performed. Our goal is to deliver a positive experience with 5 Star service. We will work quickly and efficiently, and we keep our customers informed every step of the way. Our estimates are based on the unique needs of each homeowner, and our prices will never change unexpectedly.
Once the sewer installation is complete, we will perform another camera inspection of the new line and test all drainage systems to ensure everything is in working order. Our goal is to leave homeowners with a new sewer line that will last for years to come. We offer financing and best in class warranties for all of our sewer installation services.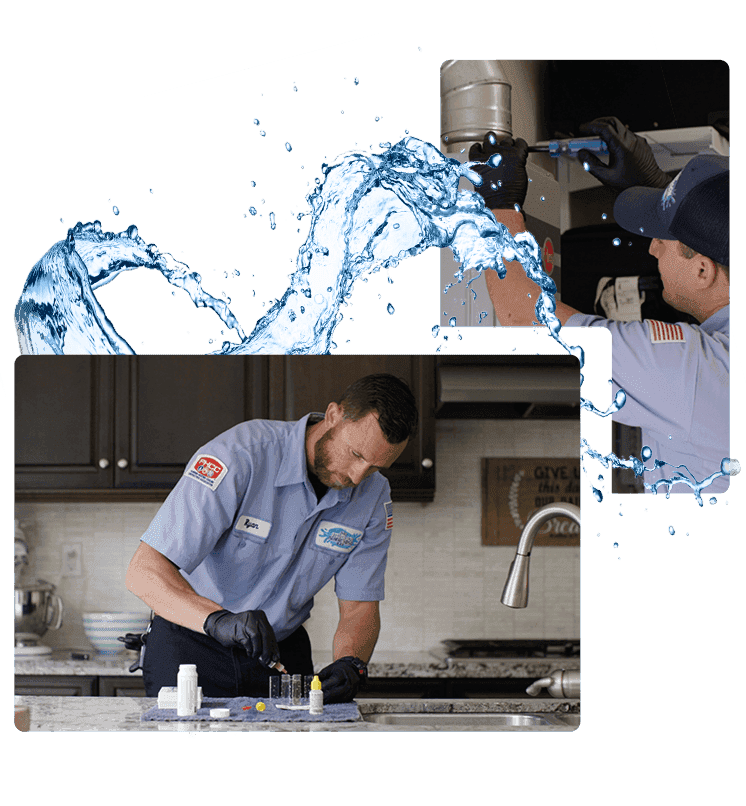 What Makes Us a Community Name?
Benefits of Working with Our Expert Team
Drug Tested & Background Checked Technicians

Upfront Pricing — You'll Never Pay More Than You're Quoted

Expert Advice From Professional, Licensed and Certified Technicians

We Stock Enough Parts in Our Trucks to Do 93% Of Repairs on the Spot

Flexible Scheduling - Ask About Same-Day or Emergency Service

5 Star Service Guarantee Includes Service Tailored to Your Needs & Budget
Frequently Asked Questions
When Does My Drain Need to Be Cleaned?

A:

If you notice your drains aren't draining quickly, particles are coming back up, gurgling noises are present, or odors are getting stronger, it's time to have your drains checked.

How Often Should I Clean My Drains?

A:

If your yard has large trees that could pose a hazard to your sewer system, or if your pipes have a history of causing problems, it's best to schedule routine maintenance. Talk to the team at John Stevenson Plumbing, Heating & Air to receive a tailored maintenance plan for your home.

For small kitchen, bathroom, or home clogs, routine maintenance isn't necessary. However, you should call our professionals at the first sign of trouble so we catch small problems before they turn into expensive repairs.

How Do I Clean a Clogged Drain?

A:

The best thing to do is call in a professional. We have the equipment and expertise to efficiently, safely, and affordably clear drains and pipes. We can analyze the situation and quickly solve the problem whether it requires a specific plunger, drain snake, or hydro-jetting equipment.

How Much Does it Cost to Replace a Sewer Line?

A:

Sewer installation costs will vary from project to project depending on a number of factors. Once a full evaluation and camera inspection is performed, our specialists will provide multiple options to suit our customers needs, timeline, and budget.

Reasons to have Sewer Line Installed

A:

The most compelling reason to install a new sewer line is when the pipe is damaged beyond repair. However, if after a video camera inspection, the line is revealed to be nearing the end of its life, sometimes preemptive replacement is a good idea. It could save on costs, emergency overflows, as well as provide homeowners' with peace of mind that they will not have problems in the future.
Based In Carlsbad, Serving a Wide Area

2748 Loker Avenue West Carlsbad, CA 92010

[Map & Directions]

Providing Service 6 Days a Week

Monday - Saturday

8:00 AM- 7:00 PM

Sundays

Closed

Call Us 24/7 To Request Your Service
A Homeowner's Best Friend
Expertise isn't the only thing we have gained over the past three decades - check our our loyal customer base!
"I can't say enough great things about Patrick and the whole John Stevenson company."

- Holly G.

"Great job, the technicians explained everything so that I could make the best decision for my home."

- Victoria J.

"I have been using John Stevenson's services for about 7 years now and am really happy with all the services provided so far: new heater installation and yearly checkup/tune-up; new tankless water heater installation and yearly flush."

- Flavia P.

"The thing about John Stevenson Plumbing is that it is simply the best company of its type in the region. The technicians are smart, personable, always courteous and helpful, knowledgeable and fun to get to know. They do their jobs on time and on budget and"

- John H.

"Luis was great! Fixed a leak in a gas line to our Guest House. Work was done quickly and professionally with excellent communication to me about the process."

- Pam L.

"I have used John Stevenson numerous times over the past few years for both plumbing and heating issues."

- Phyllis S.