Carlsbad Heating Maintenance
Quality Heating Tune-Ups Near You
As the winter weather temperature plummets, there is comfort and solace in being able to retreat to the warmth of your home. But what happens when your heater is broken? What if the place that is supposed to keep you warm and safe is now cold and chilly? Instead of scrambling to find coats and blankets when temperatures drop, take a proactive approach and turn to the Carlsbad furnace maintenance services offered by John Stevenson Plumbing, Heating & Air.
Why Is Heater Maintenance Important?
You might assume that as long as your heating system is still producing warm air, there's no need for further work on your part. However, without a proper heater tune-up at regular intervals, you will start to notice small inefficiencies with your heating system or even a rise in your energy bill. You can avoid these issues and save money in the long run by scheduling regular maintenance.
Benefits of Heating Tune-Ups:
---
Minimized need for future repairs
Improved longevity for your heating system
Reduced carbon footprint
Increased heater and furnace performance
Lowered energy bill
Increased comfort in your home
Give your heater the gift of longevity and keep your home warm continuously by being proactive about your furnace and heating tune-ups in Carlsbad, CA.
Signs You need a Tune-Up on Your Heating System
There are several signs that indicate it's time for a heating system tune-up, ensuring your heating system functions efficiently and reliably during the colder months. Here are some key indicators to watch for:
Uneven Heating: If you notice certain areas in your home are colder than others, or if you experience inconsistent heating, it could be a sign of issues with your heating system, like clogged filters or malfunctioning components.
Increased Energy Bills: A sudden spike in your energy bills without a corresponding increase in usage could be a clear sign of an inefficient heating system. A tune-up can help improve its energy efficiency.
Strange Noises: Unusual sounds like rattling, banging, or squeaking can signify that your heating system requires attention. These noises may result from loose parts or worn-out components.
Longer Heating Cycles: If your furnace or heat pump runs for extended periods without achieving the desired temperature, it might be time for a tune-up to address issues that are causing inefficiency.
Carbon Monoxide Detector Alerts: If your carbon monoxide detector is triggered, it's essential to have your heating system inspected immediately, as this gas can be dangerous. Regular tune-ups can prevent such situations.
Regular heating system maintenance and tune-ups can save you money in the long run by improving efficiency, preventing breakdowns, and ensuring your home stays warm and safe during the cold season.
Find A Heating System Tune-Up in Carlsbad
At John Stevenson Plumbing, Heating & Air, we provide affordable heating maintenance in Carlsbad and beyond to keep you, your family, and your home cozy and warm all winter long. Instead of worrying that your heater will perform sub-optimally, give our furnace experts a call to schedule a Carlsbad heater maintenance appointment. We can come to you and perform the services you require promptly and professionally. We offer honest and up-front pricing so you know what to expect, as well as a five-star service guarantee and best-in-class warranties.
---
Give us a call today at (760) 276-6690 or schedule an appointment online to get started with your heating maintenance in Carlsbad.
---
What Is Included in Heating Maintenance?
If you're unsure what to expect when you schedule your heater tune-up in Carlsbad, don't worry. The team at John Stevenson offers exceptional convenience and experience when it comes to your appointment. You can expect the following tasks to be included in your maintenance service.
What Does Furnace Maintenance Include?
---
Full system evaluation
Filter inspection, cleaning, or replacement
Carbon monoxide check
Pilot light and gas evaluation
Worn part inspection
Loose parts check and tightening
Battery replacement
Burner cleaning
Motor lubrication
Visual system inspection for cracks, wear, and missing components
Duct inspection
This comprehensive tune-up will allow our Carlsbad heating technicians to get an idea of how well your system is performing as a whole and pinpoint any trouble areas before they become major issues. Because of our experience and intricate knowledge of each component within your heater or furnace system, we'll be able to perform our work quickly so you can get back to normal life as soon as possible and enjoy the comforts of your home once again.
How Often Should You Schedule Heating Maintenance?
All types of heating systems, whether it's a heat pump or gas furnace, should be maintained by a professional HVAC technician once a year. The ideal time to maintain your heater is in the fall. Some people may argue it is okay to skip maintaining your furnace a year or two. They may be right in the short run, but annual maintenance extends your heating unit's life and effectiveness.
Another common reason people have to opt out of furnace maintenance is the cost that is regularly associated with it. When a heating unit is not properly maintained on a regular basis the owner tends to need to perform repairs more often. And the lifespan of the unit is greatly shortened, resulting in a full system replacement earlier than should be necessary.
How Do I Know When My Heater Needs Service?
Being able to quickly identify signs of a malfunctioning heater will prevent small problems from growing into bigger, more expensive repairs. Pay attention to your heater's productivity and call John Stevenson Plumbing, Heating & Air to schedule maintenance for your furnace to ensure you don't run into these challenges.
Signs Your Heating System May Need Service, Include:
---
No or not enough heat: This should be the biggest indicator your heater is struggling. If you can't feel heat or you notice colder indoor temperatures without moving the thermostat, this is a big warning sign your heater is struggling.
Constantly running or won't turn off: If your furnace is always running in the background it could be a sign that it's overcompensating for bigger problems.
Dirty filter: A

dirty filter

indicates inefficiency within your heating system and is a sign that you might need repair work.
Unusual sounds or smells: When your furnace is functioning properly, you shouldn't notice strange noises or radiating smells. If you do, this is a telltale sign of something wrong inside your heating system.
Pilot light control issues: If your pilot light is out, your gas heater won't be able to produce heat and keep you warm. Call an experienced technician if you notice this problem.
Normal wear and tear: As your furnace ages, it's normal for it to experience wear and tear. But if the problems become more extensive and affect your furnace's productivity, it could be time for

heater repair services

.
Take care of your heating system by scheduling regular tune-ups with the HVAC experts at John Stevenson Plumbing, Heating & Air. We'll make sure everything is optimized and efficient so you can be comfortable and safe within your home year-round. We we take pride in our craft and are committed to delivering a positive customer experience at every opportunity we get. Our Carlsbad heating tune-up pros work with our customers and their schedule to ensure fast turnaround times and immediate response when the need arises. We also offer customized and budget-friendly payment plans for furnace tune-ups. Call to find out more!
What We Promise
We aren't like other heating companies in the Carlsbad area. We promise each of our customers that we will perform the correct furnace maintenance service at an honest price. At the end of the day, we care that you and your family can stay warm and are treated respectfully and kindly, and we offer comprehensive maintenance services to achieve this.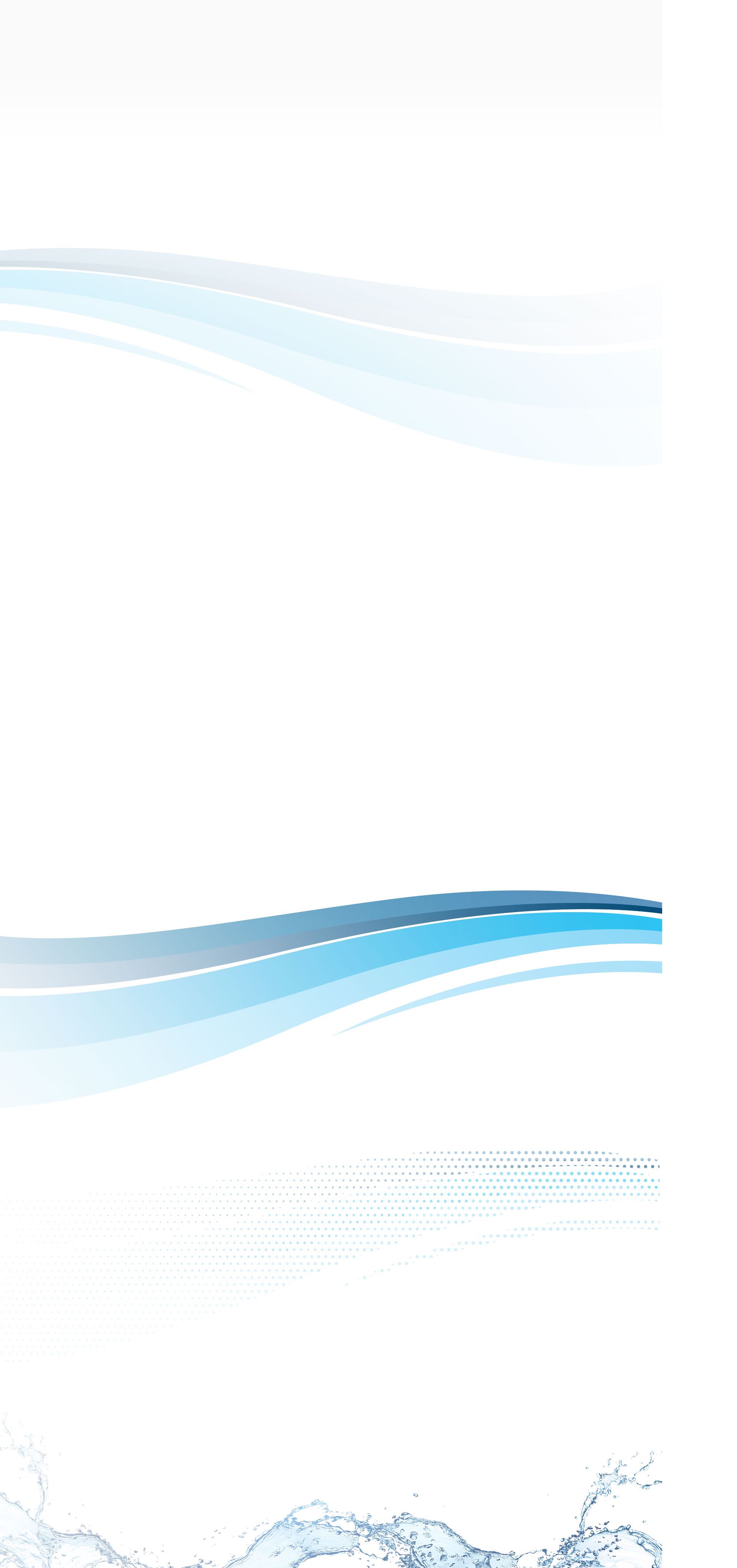 We offer our maintenance expertise so that you have experience on your side for big and small heating problems. Trust us with your Carlsbad heater maintenance needs and you won't be disappointed. with the quality of work and service you receive in return. You can trust our experts to pinpoint HVAC problems and find solutions.
We're Experienced and Ready to Help With the Following Heating Systems:
---
Central furnace system: Furnace systems are common for most Carlsbad households and our team of technicians has the experience to provide expert repairs for this system when needed.
Heat pump: Heat pumps are a great way to convert heat from an outside source into heat for your home, but your domestic comfort can be put in jeopardy when they malfunction. Don't worry — our team knows the ins and outs of heat pumps and can find and correct the problem.
Ductless mini-split: Many homeowners opt for ductless mini-split systems because of the option to heat individual rooms. Our team can handle any problems that arise with your ductless mini-split system.
Contact us for residential affordable heater maintenance in Carlsbad and we'll provide comprehensive services. No matter your HVAC request, we'll work diligently to find the right solution.
The Benefits We Bring
At John Stevenson, we operate according to a code of integrity and ethics. With each job, you get honest and upfront pricing. Before we begin your maintenance service, we perform a full system inspection so we are sure to catch anything that might be amiss. After the initial inspection, our professionally trained, licensed, and certified Carlsbad heating tune-up technicians get to work with our five-star guarantee and best-in-class warranty service.
If we discover any issues, we'll find the right replacement or repair options uniquely suited to your needs and keep you up to date during the process so no surprises pop up.
---
Give us a call at (760) 276-6690 or fill out the contact form below to schedule your Carlsbad furnace maintenance appointment.
---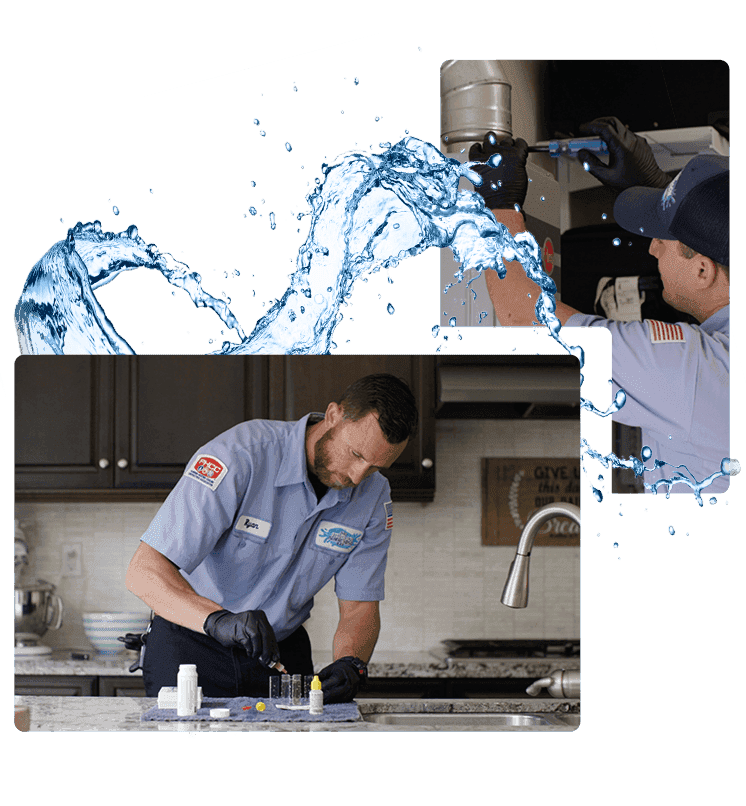 What Makes Us a Community Name?
Benefits of Working with Our Expert Team
Drug Tested & Background Checked Technicians

Upfront Pricing — You'll Never Pay More Than You're Quoted

Expert Advice From Professional, Licensed and Certified Technicians

We Stock Enough Parts in Our Trucks to Do 93% Of Repairs on the Spot

Flexible Scheduling - Ask About Same-Day or Emergency Service

5 Star Service Guarantee Includes Service Tailored to Your Needs & Budget
Frequently Asked Questions
How do I know whether I need a repair or a replacement?

A:

The best way to determine if you need to repair or replace your current heating unit is to rely on the opinions of HVAC experts. Their experience will help them gauge whether repairs are possible and financially feasible. Our team of experts takes your best interests into consideration and offers heater replacement recommendations from there.

Why is it so important to hire a professional for heating installation?

A:

The professionals have the experience and right equipment to ensure your installation is performed correctly and safely. They also have experience working with a variety of different systems, so they won't be fazed by your system or any issues that pop up. It's also a good idea to have the professionals install your heater because they are constantly undergoing training to stay up to date with the latest technology and advancements. If you want to ensure your heating system is fully optimized for efficiency and peak performance, the professionals know just what to do to make it happen.

How long do HVAC systems typically last?

A:

According to the Department of Energy, HVAC systems typically last between 15 and 20 years. At John Stevenson Plumbing, Heating & Air, we recommend replacing your existing heating system at around 10-12 years for greater efficiency, lower utility and energy bills, and optimal performance.

Does John Stevenson Plumbing, Heating & Air offer financing options?

A:

We offer a variety of financing options, so our customers can achieve home comfort without breaking the bank. We can offer same as cash, as well as low interest options to suit the needs of any customer. Ask our Comfort Advisors about financing today!

Why Isn't My Home Getting Warm Enough?

A:

There are a few reasons why your furnace may not be warming your home efficiently or evenly. One of the most common reasons is a leak in the ducting. If there is a small hole or the ducting is improperly installed, it could leak out warm air and cause the air pressure to drop and the system then provides inadequate heating. Additionally, dirty filters will also cause a restriction in airflow making the system work harder. This can lead to a broken system, which is why regularly changing and/or cleaning your air filters is so important.

Why Is The Fault Light Blinking?

A:

The furnace light will blink even when there is not a fault in the system. However, the status of the light can signify an issue. If the light is blinking in a steady pattern, it is running fine. If it begins blinking fast, or flashing in erratic patterns, it is signifying the code to the particular problem. To clear the fault and repair the system, call the professional heating repair experts at John Stevenson. We will run through a full system safety check and evaluation to provide the best repair options.
Based In Carlsbad, Serving a Wide Area

2748 Loker Avenue West Carlsbad, CA 92010

[Map & Directions]

Providing Service 6 Days a Week

Monday - Saturday

8:00 AM- 7:00 PM

Sundays

Closed

Call Us 24/7 To Request Your Service
A Homeowner's Best Friend
Expertise isn't the only thing we have gained over the past three decades - check our our loyal customer base!
"I can't say enough great things about Patrick and the whole John Stevenson company."

- Holly G.

"Great job, the technicians explained everything so that I could make the best decision for my home."

- Victoria J.

"I have been using John Stevenson's services for about 7 years now and am really happy with all the services provided so far: new heater installation and yearly checkup/tune-up; new tankless water heater installation and yearly flush."

- Flavia P.

"The thing about John Stevenson Plumbing is that it is simply the best company of its type in the region. The technicians are smart, personable, always courteous and helpful, knowledgeable and fun to get to know. They do their jobs on time and on budget and"

- John H.

"Luis was great! Fixed a leak in a gas line to our Guest House. Work was done quickly and professionally with excellent communication to me about the process."

- Pam L.

"I have used John Stevenson numerous times over the past few years for both plumbing and heating issues."

- Phyllis S.