Carlsbad Sewer Line Replacement
It seems like plumbing issues always happen at the most inconvenient time. They crop up when you have a million other things on your plate, what with your job, family, and other personal responsibilities. One day you're showering before work and suddenly, your bathtub isn't draining and you notice patches of lawn are sinking.
When you lead a busy life, you can't afford such a major disruption to your schedule, and you don't have time to deal with sewer line problems. That's why you should turn to John Stevenson Plumbing, Heating & Air the moment trouble arises. We're experienced in all sewer line issues and can ensure a swift replacement with minimal intrusion to your daily routine.  
Residential Sewer Line Replacement Services in Carlsbad, CA
 
John Stevenson Plumbing, Heating & Air is here for all of your sewer line repair needs! We pride ourselves on: 
Friendly and punctual technicians

Clean and minimally invasive work

Upfront pricing and accurate quotes

Reliable guidance from licensed and certified experts

A guarantee on all sewer replacements

Flexible scheduling and same-day service
Prevent Costly Sewer Line Issues with Preventative Maintenance
Preventative maintenance is the key to avoiding costly sewer line repairs and replacements. At John Stevenson Plumbing, Heating & Air Conditioning, Inc., we offer preventative maintenance services to our Carlsbad, CA customers to keep their sewer lines running smoothly.
Our preventative maintenance services include:
Regular sewer line inspections
Drain cleaning to prevent clogs
Tree root removal to prevent damage to the sewer line
Repair of minor issues before they become major problems
By investing in preventative maintenance, you can avoid the inconvenience and expense of a sewer line replacement. Our expert team can help you develop a preventative maintenance plan tailored to your specific needs and budget.
Contact John Stevenson Plumbing, Heating & Air Conditioning, Inc. today to schedule a preventative maintenance appointment and keep your sewer line in top condition.
Common Warning Signs of a Sewer Line in Need of Replacement
When your sewer line needs to be replaced, you'll know it. It's very difficult not to notice the slow drainage of sinks and showers, gurgling toilet noises, and foul sulfur-like odor. Some other signs to watch for include:
Unwanted pests visiting your yard Inconsistent water levels in the toilet bowl Soggy or sinking patches of grass

Skyrocketing utility bills Mold and mildew

Inconsistent water levels in the toilet bowl

Soggy or sinking patches of grass

Skyrocketing utility bills

Mold and mildew
If you notice any of this starting to happen in your home, schedule a sewer line inspection as soon as possible.
Common Reasons a Sewer Line Needs Replacement
Kitchen and bathroom habits have a direct impact on the condition of your sewer line; make the wrong move and it could easily be broken. Other times, natural factors beyond your control, like wear and tear over time and tree root invasion, are the culprit. Here are some of the causes of sewer line failure that may necessitate a total replacement:
Age: Pipes that are simply old (several decades) and/or have not been maintained properly will most likely need full replacement rather than a repair. Having your sewer main inspected and serviced every two years means you get more life out of your existing system.
Corroded pipes: Corroded pipes are at risk of collapsing and cutting off the flow of sewage.
Flushing foreign objects: Only waste matter and toilet paper should be flushed down your toilet. If you flush anything else, debris can get stuck and cause a blockage that breaks the sewer line.
Putting grease down the sink: Many people mistakenly believe that if they rinse hot grease down the sink with hot water, it will wash away. In reality, the grease solidifies when it cools in the pipes and gets stuck, causing blockages and other issues.
Damage from roots, storms, and soil: Overgrown tree roots, storm damage, and an overabundance of soil around the sewer line can all contribute to sewer line problems. These factors can invade the pipes, prevent normal evaporation, and otherwise disrupt normal function.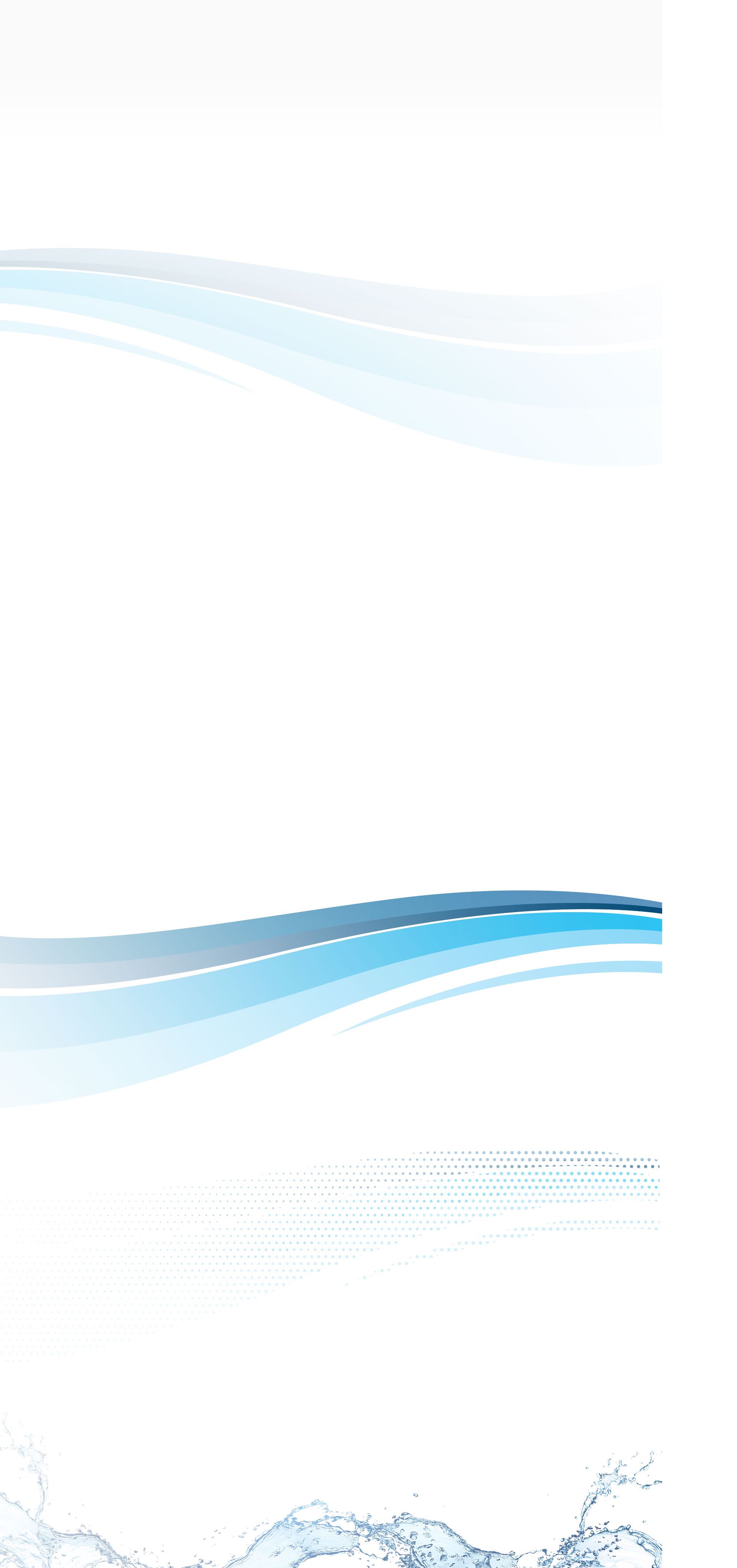 What to Expect From a Quality Sewer Line Replacement
When it comes to sewer replacement, everyone wants to bank on getting honest, trustworthy advice and fairly priced services. At John Stevenson Plumbing, Heating & Air, we're committed to being the type of team that we would want to have serving our own family members and friends. We only sell you the things you need, and we're upfront with our prices from the outset. When you schedule a service with our professional crew, you can expect us to:
Arrive on time

Respect your property

Complete the services within the agreed-upon timeline

Charge the amount originally quoted with no hidden fees or surprises

Test the devices we repair or replace before leaving the job site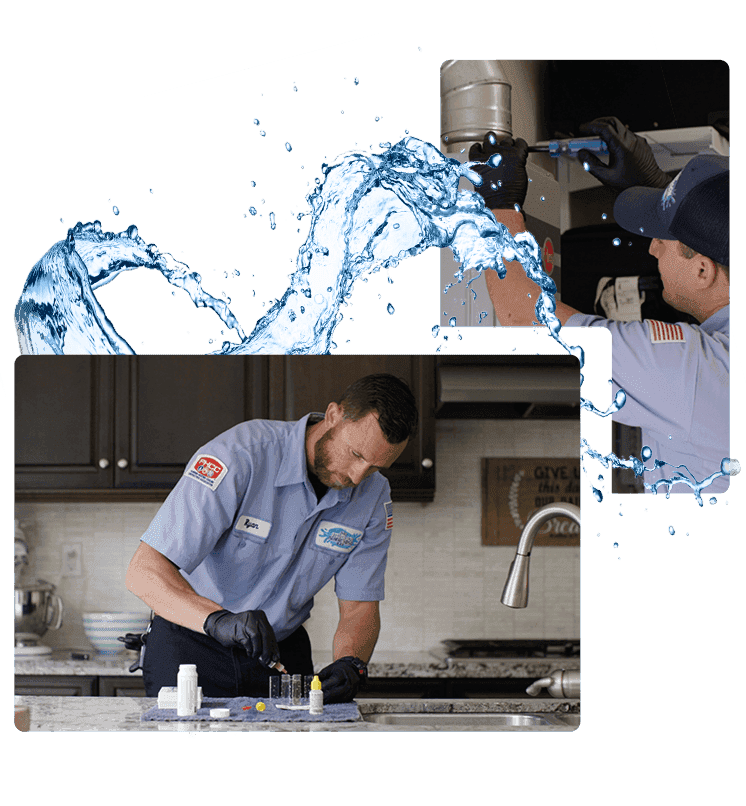 What Makes Us a Community Name?
Benefits of Working with Our Expert Team
Drug Tested & Background Checked Technicians

Upfront Pricing — You'll Never Pay More Than You're Quoted

Expert Advice From Professional, Licensed and Certified Technicians

We Stock Enough Parts in Our Trucks to Do 93% Of Repairs on the Spot

Flexible Scheduling - Ask About Same-Day or Emergency Service

5 Star Service Guarantee Includes Service Tailored to Your Needs & Budget
Frequently Asked Questions
When Does My Drain Need to Be Cleaned?

A:

If you notice your drains aren't draining quickly, particles are coming back up, gurgling noises are present, or odors are getting stronger, it's time to have your drains checked.

How Often Should I Clean My Drains?

A:

If your yard has large trees that could pose a hazard to your sewer system, or if your pipes have a history of causing problems, it's best to schedule routine maintenance. Talk to the team at John Stevenson Plumbing, Heating & Air to receive a tailored maintenance plan for your home.

For small kitchen, bathroom, or home clogs, routine maintenance isn't necessary. However, you should call our professionals at the first sign of trouble so we catch small problems before they turn into expensive repairs.

How Do I Clean a Clogged Drain?

A:

The best thing to do is call in a professional. We have the equipment and expertise to efficiently, safely, and affordably clear drains and pipes. We can analyze the situation and quickly solve the problem whether it requires a specific plunger, drain snake, or hydro-jetting equipment.

How Much Does it Cost to Replace a Sewer Line?

A:

Sewer installation costs will vary from project to project depending on a number of factors. Once a full evaluation and camera inspection is performed, our specialists will provide multiple options to suit our customers needs, timeline, and budget.

Reasons to have Sewer Line Installed

A:

The most compelling reason to install a new sewer line is when the pipe is damaged beyond repair. However, if after a video camera inspection, the line is revealed to be nearing the end of its life, sometimes preemptive replacement is a good idea. It could save on costs, emergency overflows, as well as provide homeowners' with peace of mind that they will not have problems in the future.
Based In Carlsbad, Serving a Wide Area

2748 Loker Avenue West Carlsbad, CA 92010

[Map & Directions]

Providing Service 6 Days a Week

Monday - Saturday

8:00 AM- 7:00 PM

Sundays

Closed

Call Us 24/7 To Request Your Service
A Homeowner's Best Friend
Expertise isn't the only thing we have gained over the past three decades - check our our loyal customer base!
"I can't say enough great things about Patrick and the whole John Stevenson company."

- Holly G.

"Great job, the technicians explained everything so that I could make the best decision for my home."

- Victoria J.

"I have been using John Stevenson's services for about 7 years now and am really happy with all the services provided so far: new heater installation and yearly checkup/tune-up; new tankless water heater installation and yearly flush."

- Flavia P.

"The thing about John Stevenson Plumbing is that it is simply the best company of its type in the region. The technicians are smart, personable, always courteous and helpful, knowledgeable and fun to get to know. They do their jobs on time and on budget and"

- John H.

"Luis was great! Fixed a leak in a gas line to our Guest House. Work was done quickly and professionally with excellent communication to me about the process."

- Pam L.

"I have used John Stevenson numerous times over the past few years for both plumbing and heating issues."

- Phyllis S.