Carlsbad Drain Replacement
When Should a Drain Line Be Replaced?

Drains are a critical component of plumbing that we often take for granted, until they stop working. Stating the obvious, drains take the used, dirty water away from the home, and when they don't work properly, we end up with standing pools of soiled water, filled with food particles, chemicals, dirt, debris, or waste.
Whether these nasty puddles are in your sink, tub, toilet, or floor drain, they'll attract bacteria and vermin, cause foul odors, and hinder your full use of the drains and faucets in your home.
In some cases, these drain back-ups will be due to a momentary clog, and once that clog is cleared, things will flow as they should. But more serious problems may need to be addressed through a full replacement of the drain system itself.
Call John Stevenson Plumbing to see if your drains need replacing!
Signs That Your Drain Line Needs Replacement
It may be tempting to think that a slow drain merely has a partial clog that will work itself out. But if the problem persists, it could be a symptom of a bigger issue, usually speaking to some kind of damage to the pipes.
Standing water in a place where it doesn't belong should not be ignored. If you notice puddles or moisture anywhere in your home that you wouldn't expect, or unexplained pools of water in your yard, you may have a damaged pipe.
A foul odor is a telltale sign of something gone wrong. An unexpected bad smell, either in the house or around it, will point to moisture and waste in places they don't belong. You might even notice an unpleasant smell coming from the drain itself.
Unusually Lush Areas in the Yard
If you notice that a particular patch of grass or other plant in your yard is suddenly looking much healthier and greener than surrounding vegetation, there may be a leak in a drain pipe or sewage line. These lucky plants are benefiting from the many fertilizing nutrients coming from your drain line.
More-than-average levels of insects, followed by their predators (i.e., rodents and other vermin) can be a sign of major drain problems. Sewage and still water are particularly alluring to bugs, and once they settle in, mice and rats won't be far behind.
Are you still seeing slow drainage or backed up drains after constant repairs or maintenance? This could be a sign of a larger issue with your drain than just the symptoms addressed by previous repairs.
If you're seeing one or more of the symptoms above in your home, contact our team to learn more.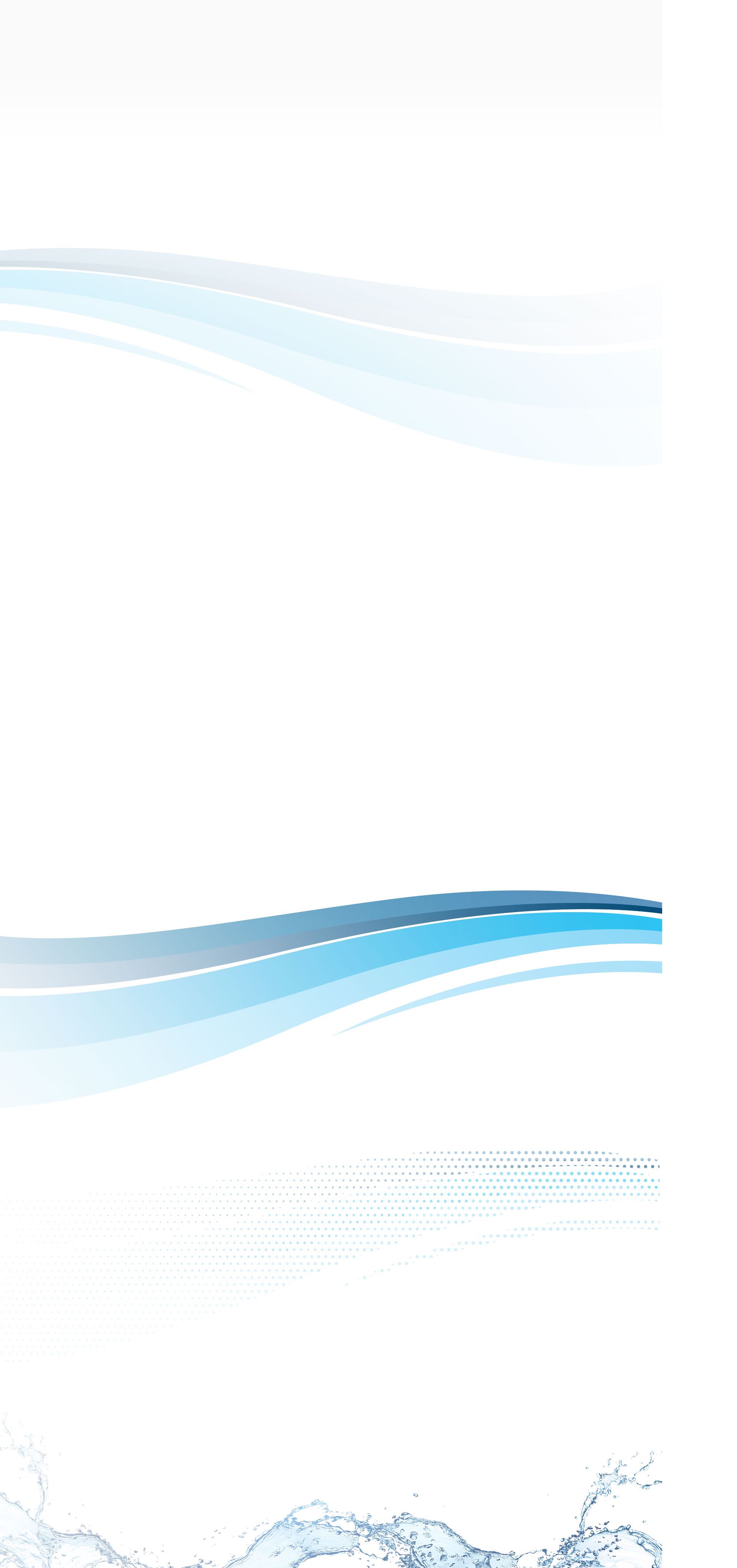 Why Do I Have A Slow Drain?
A slow drain is one of the first symptoms of a faulty drain line that homeowners will notice. A good plumber, like the team at John Stevenson, can use their expertise and specialized equipment to diagnose the cause of a backup or slow drain and get your pipes back to working order. The causes are varied, but common ones include:
Pipe Rupture or Breakage
For a variety of reasons, older or poorly installed pipes can break open, spilling their contents and becoming obstructed with debris in the process. Instead of continuing down the drain line, liquids stop at the breakpoint, flooding the pipe and making for a less efficient flow, causing a backup at the drain.
Partial Clog Attracting More Debris
Small pieces of debris can stick to the inside of a pipe. Gradually, these pieces of debris will snowball until the walls of the pipe are coated in sludge, which can harden and obstruct the pipe.
Tree Root Intrusion
Though they grow and move slowly, tree roots can pack a punch to pipes — either by pushing on a pipe over time, causing a break, or even finding their way inside the pipe and causing an obstruction. Root intrusion is one of the main reasons why drain lines in San Diego need replacement, along with aging infrastructure.
Shift in the Ground Around the Pipes
Whether through erosion, seismic activity, or some other means, the earth surrounding a pipe can move and shift, taking the pipe with it and breaking the drain line's comparatively rigid shape.
If your drain line has been compromised, John Stevenson Plumbing can assist you in a full drain line replacement in the San Diego area. Our team can perform drain line replacements in a variety of conditions — including underground and under crawl spaces. We use a full arsenal of modern methods such as trenchless sewer lining or relining and pipe bursting techniques.
Call John Stevensons Plumbing today to learn more about how we can assist your home or business with expert plumbing services in San Diego, CA.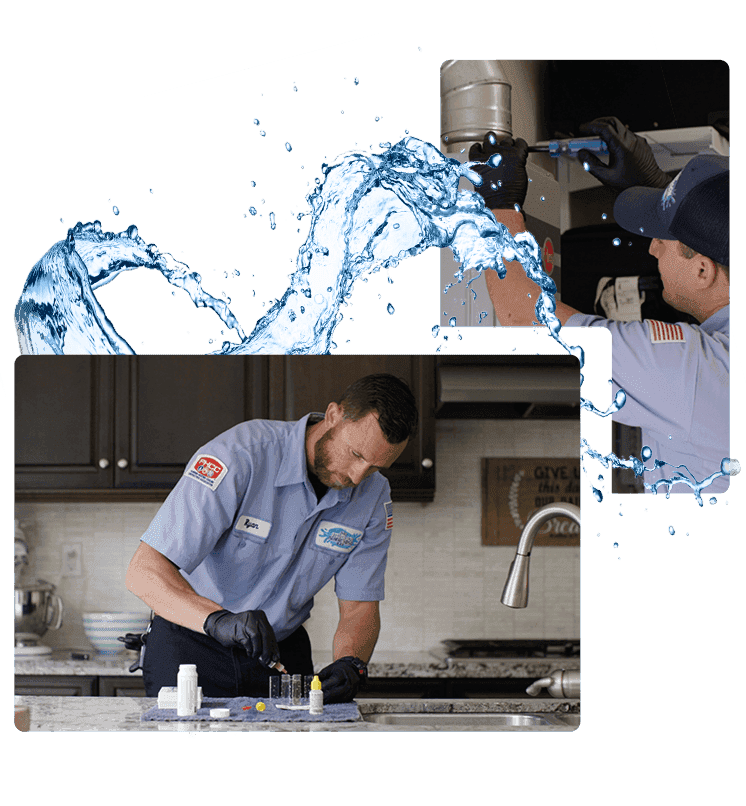 What Makes Us a Community Name?
Benefits of Working with Our Expert Team
Drug Tested & Background Checked Technicians

Upfront Pricing — You'll Never Pay More Than You're Quoted

Expert Advice From Professional, Licensed and Certified Technicians

We Stock Enough Parts in Our Trucks to Do 93% Of Repairs on the Spot

Flexible Scheduling - Ask About Same-Day or Emergency Service

5 Star Service Guarantee Includes Service Tailored to Your Needs & Budget
Frequently Asked Questions
When Does My Drain Need to Be Cleaned?

A:

If you notice your drains aren't draining quickly, particles are coming back up, gurgling noises are present, or odors are getting stronger, it's time to have your drains checked.

How Often Should I Clean My Drains?

A:

If your yard has large trees that could pose a hazard to your sewer system, or if your pipes have a history of causing problems, it's best to schedule routine maintenance. Talk to the team at John Stevenson Plumbing, Heating & Air to receive a tailored maintenance plan for your home.

For small kitchen, bathroom, or home clogs, routine maintenance isn't necessary. However, you should call our professionals at the first sign of trouble so we catch small problems before they turn into expensive repairs.

How Do I Clean a Clogged Drain?

A:

The best thing to do is call in a professional. We have the equipment and expertise to efficiently, safely, and affordably clear drains and pipes. We can analyze the situation and quickly solve the problem whether it requires a specific plunger, drain snake, or hydro-jetting equipment.

How Much Does it Cost to Replace a Sewer Line?

A:

Sewer installation costs will vary from project to project depending on a number of factors. Once a full evaluation and camera inspection is performed, our specialists will provide multiple options to suit our customers needs, timeline, and budget.

Reasons to have Sewer Line Installed

A:

The most compelling reason to install a new sewer line is when the pipe is damaged beyond repair. However, if after a video camera inspection, the line is revealed to be nearing the end of its life, sometimes preemptive replacement is a good idea. It could save on costs, emergency overflows, as well as provide homeowners' with peace of mind that they will not have problems in the future.
Based In Carlsbad, Serving a Wide Area

2748 Loker Avenue West Carlsbad, CA 92010

[Map & Directions]

Providing Service 6 Days a Week

Monday - Saturday

8:00 AM- 7:00 PM

Sundays

Closed

Call Us 24/7 To Request Your Service
A Homeowner's Best Friend
Expertise isn't the only thing we have gained over the past three decades - check our our loyal customer base!
"I can't say enough great things about Patrick and the whole John Stevenson company."

- Holly G.

"Great job, the technicians explained everything so that I could make the best decision for my home."

- Victoria J.

"I have been using John Stevenson's services for about 7 years now and am really happy with all the services provided so far: new heater installation and yearly checkup/tune-up; new tankless water heater installation and yearly flush."

- Flavia P.

"The thing about John Stevenson Plumbing is that it is simply the best company of its type in the region. The technicians are smart, personable, always courteous and helpful, knowledgeable and fun to get to know. They do their jobs on time and on budget and"

- John H.

"Luis was great! Fixed a leak in a gas line to our Guest House. Work was done quickly and professionally with excellent communication to me about the process."

- Pam L.

"I have used John Stevenson numerous times over the past few years for both plumbing and heating issues."

- Phyllis S.