Water Heater Repair in Rancho Bernardo
John Stevenson Plumbing is Rancho Bernardo's preferred plumber for hot water heater issues. If you're dealing with a malfunctioning water heater and need prompt help, give us a call any time for reliable service!
Signs Your Water Heater Needs to Be Repaired
Your water heater plays a crucial role in your home's comfort, but it can encounter issues over time. Being aware of the signs of trouble can help you avoid costly repairs or replacements. If you're in Rancho Bernardo and suspect your water heater is acting up, keep an eye out for these indicators:
Fluctuating Water Temperature: Inconsistent hot water can be a sign of a malfunctioning heating element or a faulty thermostat.
Strange Noises: Unusual popping, banging, or rumbling noises could signal sediment buildup or a potential leak.
Discolored Water: If you notice rusty or brownish water coming from your taps, it could indicate corrosion inside the tank.
Leaks Around the Unit: Puddles or moisture around the water heater suggest leaks that need immediate attention.
Reduced Water Pressure: Low water pressure might be linked to mineral deposits clogging the pipes or the water heater.
If you experience any of these issues, don't hesitate to call John Stevenson Plumbing for expert water heater repair in Rancho Bernardo. Our team of skilled technicians can diagnose and fix the problem promptly, ensuring your water heater functions efficiently once again.
Can All Water Heater Issues Be Repaired?
While some water heater problems are easily fixable, others may require more extensive repairs or even a replacement. The viability of repairs depends on various factors, such as:
Age of the Water Heater: Older units that have surpassed their expected lifespan may be better off replaced than repaired.
Extent of Damage: Minor issues like a faulty valve or a broken thermostat are usually repairable, but severe tank leaks might necessitate a new unit.
Frequency of Repairs: If your water heater requires frequent fixes, it might be more cost-effective to invest in a newer, more reliable model.
Energy Efficiency: Older water heaters tend to be less energy-efficient. Upgrading to a newer model can save you money on utility bills.
Cost of Repair vs. Replacement: Our experienced team will provide an honest assessment of the repair cost versus the price of a new water heater, helping you make an informed decision.
At John Stevenson Plumbing, we pride ourselves on transparent advice. We'll always prioritize what's best for you, whether it's water heater repair in Rancho Bernardo or recommending a suitable replacement unit.
When to Buy a New Water Heater
As much as we aim to repair your water heater, there are instances where a replacement is the most practical solution. Here are some factors to consider when deciding to buy a new water heater:
Age of the Water Heater: If your water heater is over 10-15 years old, it's approaching the end of its lifespan and likely to encounter more issues.
Frequent Repairs: When repair costs pile up and become too expensive, a new, reliable water heater can save you money in the long run.
Energy Efficiency: Upgrading to a modern, energy-efficient model can reduce your utility bills and benefit the environment.
Increased Hot Water Needs: If your family has grown or your hot water demands have changed, a larger capacity water heater might be necessary.
Rust or Corrosion: Extensive corrosion inside the tank can lead to leaks and contamination of your water supply, warranting a replacement.
At John Stevenson Plumbing, we offer a wide selection of top-quality water heaters in Rancho Bernardo. Our team will help you choose the right unit for your needs, and our expert technicians will ensure a seamless installation.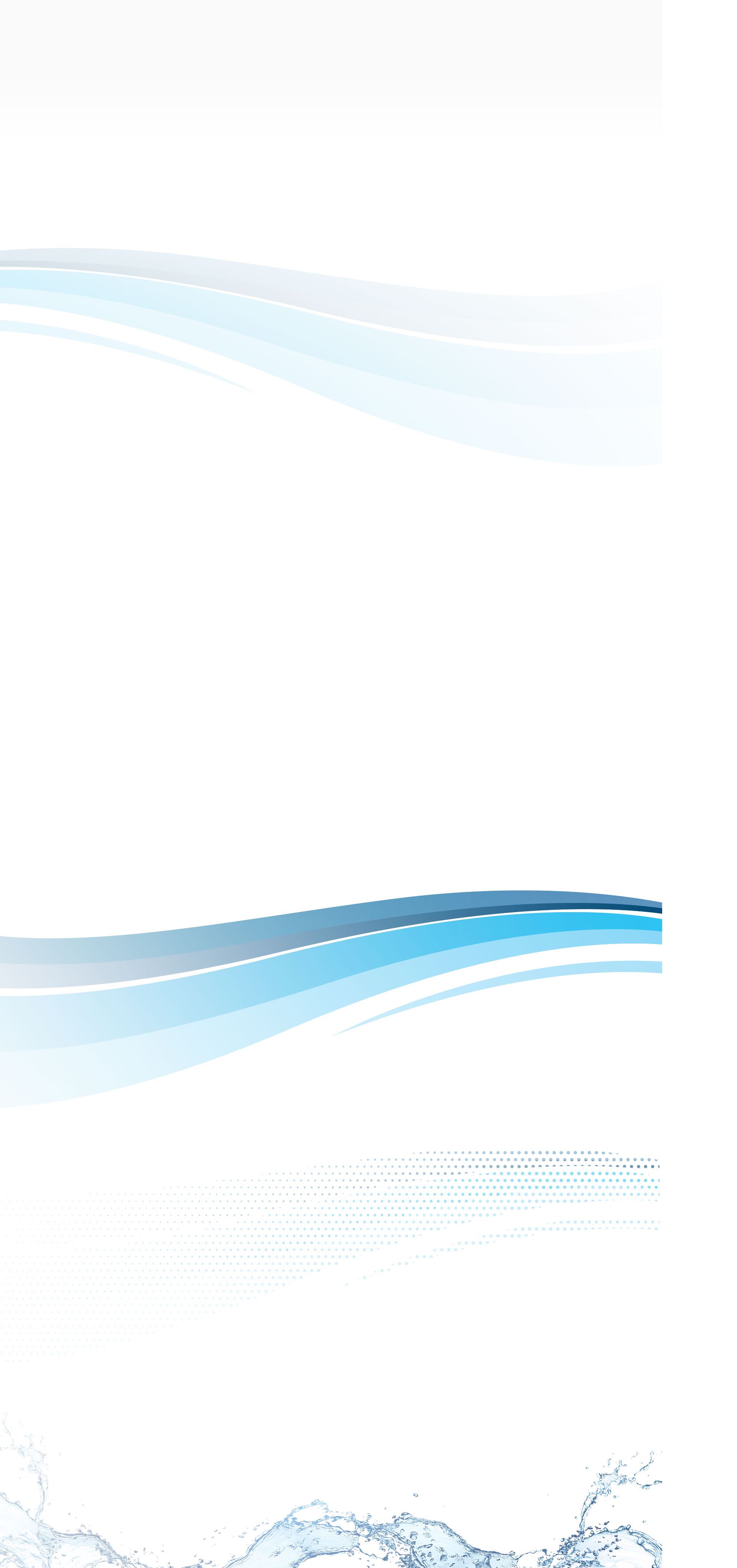 Choose John Stevenson Plumbing for Water Heater Repair and Replacement in Rancho Bernardo
Whether you need water heater repair or a new installation in Rancho Bernardo, John Stevenson Plumbing has you covered. Our experienced team is committed to providing prompt, reliable service with a focus on customer satisfaction.
Don't let a faulty water heater disrupt your daily routine; contact us today for all your water heater needs!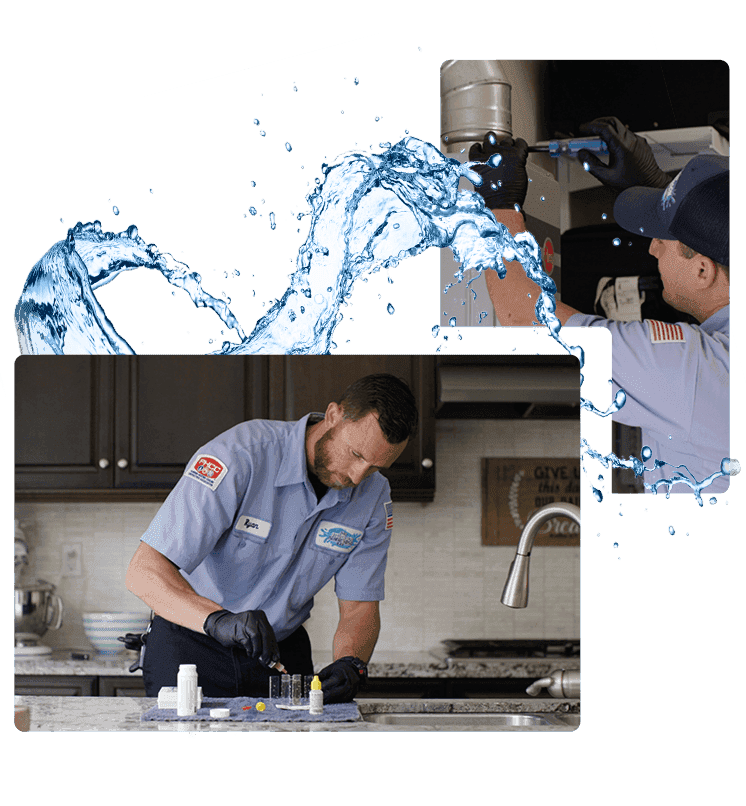 What Makes Us a Community Name?
Benefits of Working with Our Expert Team
Drug Tested & Background Checked Technicians

Upfront Pricing — You'll Never Pay More Than You're Quoted

Expert Advice From Professional, Licensed and Certified Technicians

We Stock Enough Parts in Our Trucks to Do 93% Of Repairs on the Spot

Flexible Scheduling - Ask About Same-Day or Emergency Service

5 Star Service Guarantee Includes Service Tailored to Your Needs & Budget
Based In Carlsbad, Serving a Wide Area

2748 Loker Avenue West Carlsbad, CA 92010

[Map & Directions]

Providing Service 6 Days a Week

Monday - Saturday

8:00 AM- 7:00 PM

Sundays

Closed

Call Us 24/7 To Request Your Service
A Homeowner's Best Friend
Expertise isn't the only thing we have gained over the past three decades - check our our loyal customer base!
"I can't say enough great things about Patrick and the whole John Stevenson company."

- Holly G.

"Great job, the technicians explained everything so that I could make the best decision for my home."

- Victoria J.

"I have been using John Stevenson's services for about 7 years now and am really happy with all the services provided so far: new heater installation and yearly checkup/tune-up; new tankless water heater installation and yearly flush."

- Flavia P.

"The thing about John Stevenson Plumbing is that it is simply the best company of its type in the region. The technicians are smart, personable, always courteous and helpful, knowledgeable and fun to get to know. They do their jobs on time and on budget and"

- John H.

"Luis was great! Fixed a leak in a gas line to our Guest House. Work was done quickly and professionally with excellent communication to me about the process."

- Pam L.

"I have used John Stevenson numerous times over the past few years for both plumbing and heating issues."

- Phyllis S.