Oceanside HVAC & Plumbing Services
Your One-Stop Shop for All Your Heating, Air Conditioning & Plumbing Needs
At John Stevenson Plumbing, Heating & Air Conditioning, we understand the importance of a comfortable and safe living environment. Our team of experts offers top-notch HVAC and plumbing services in Oceanside, CA to ensure your heating, cooling, and plumbing systems are functioning efficiently and effectively.
Why Choose Us?
We prioritize customer satisfaction and provide quality services at affordable prices
With our emergency service availability, you can rest assured that we are always available to assist you with any HVAC or plumbing need
We've been in business since 1990 and have earned the trust of numerous happy clients throughout the North San Diego County area
We offer a selection of valuable online coupons to help our customers save even more money
Trustworthy Heating & Cooling Technicians in Oceanside
Our HVAC services include installation, repair, and maintenance of a wide range of heating and cooling systems, including central air conditioning, furnaces, heat pumps, and more. Whether you need a new system installed or your existing unit repaired, our skilled technicians have the expertise to handle any HVAC issue.
We also offer routine maintenance services to ensure your HVAC system is functioning at peak performance. Our maintenance services include cleaning and inspecting your systems to prevent potential problems and increase energy efficiency.
Don't let a malfunctioning HVAC system affect your comfort and safety. Contact us today to schedule an appointment with our experienced Oceanside HVAC technicians and enjoy the benefits of a comfortable and efficient living space.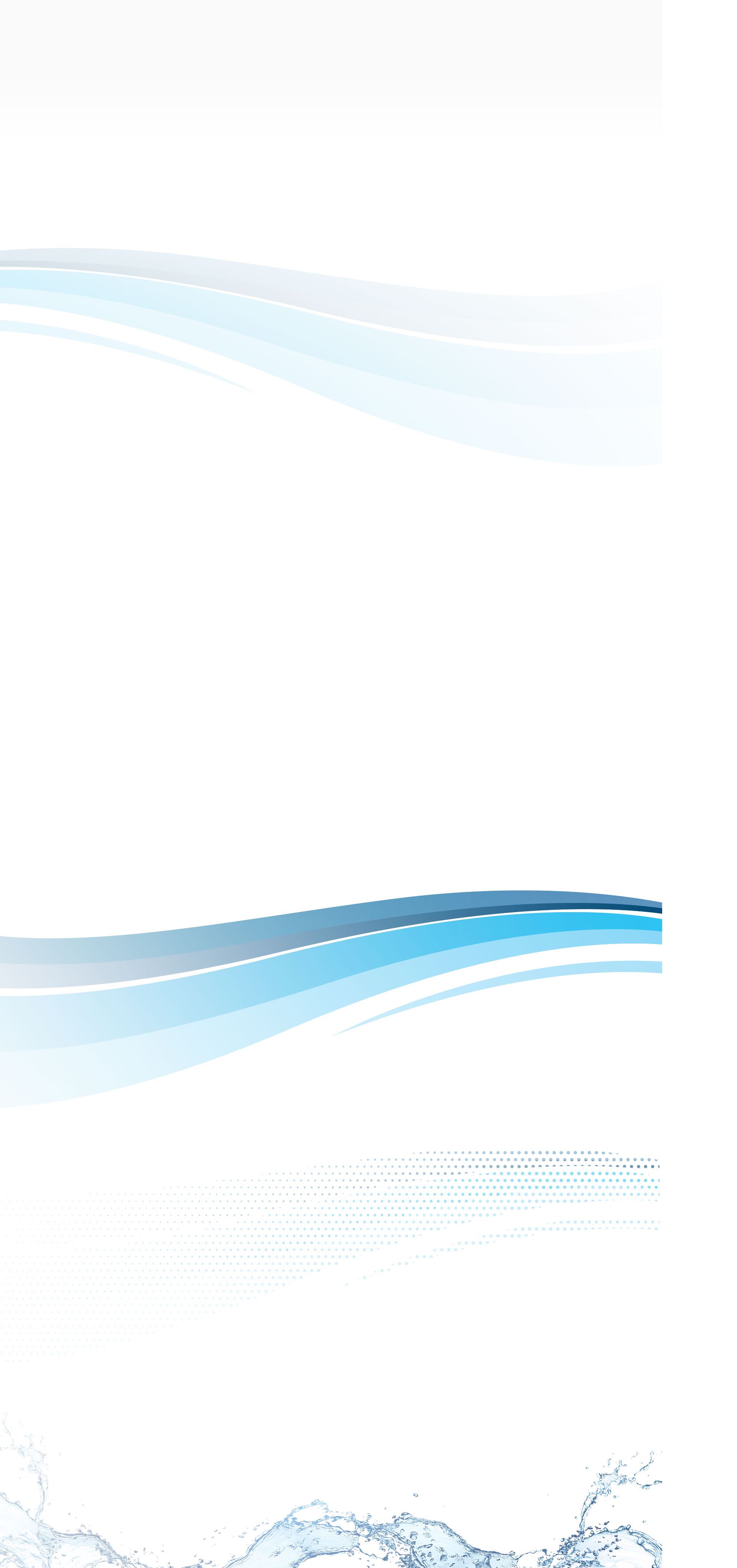 Our Oceanside plumbers are always available to provide you with top-quality plumbing repair, maintenance, and installation services. Here's a brief list of signs it's time to schedule a service call with our team:
Persistent Low Water Pressure: If your faucets or showerheads are experiencing consistently low water pressure, it could be a sign of a hidden leak, sediment buildup, or a more serious issue within your plumbing system.
Slow Draining Fixtures: A slow-draining sink, bathtub, or shower indicates a blockage in the drain. DIY methods may not fully resolve the issue, so it's best to call a plumber to prevent further damage.
Frequent Clogs: If you're dealing with recurrent clogs in your sinks, toilets, or drains, it may suggest a deeper plumbing issue, such as tree roots invading your pipes or a damaged sewer line.
Unpleasant Odors: Foul smells emanating from drains or fixtures can be a sign of backed-up sewage or a malfunctioning sewage ejector pump. This requires prompt attention from a plumber.
Water Stains or Mold Growth: Water stains on walls or ceilings, or the presence of mold or mildew, can signal an ongoing leak within your plumbing system.
Noisy Pipes: Banging, rattling, or other unusual sounds coming from your pipes could indicate loose connections, water hammer, or even high water pressure, all of which should be addressed by a plumber.
Sudden Spike in Water Bills: If your water bill unexpectedly rises without a corresponding increase in usage, it's a strong indicator of a hidden leak that needs professional attention.
Frozen Pipes or Pipe Leaks in Cold Weather: Freezing temperatures can lead to burst or leaking pipes. It's crucial to call a plumber immediately to prevent further damage and ensure proper repairs.
Visible Corrosion or Rust: Corrosion on pipes is a sign that they're deteriorating and may be at risk of failure. A plumber should assess the situation.
Lack of Hot Water: If your water heater is not producing hot water or you notice inconsistent temperatures, it may require a professional inspection or repair.
When you observe any of these signs, it's advisable to contact a licensed and experienced Oceanside plumber from John Stevenson. We have the expertise and equipment to diagnose and fix plumbing issues efficiently and prevent potential further damage to your home or business.
Need a plumber in Oceanside, CA? Call (760) 276-6690 now or contact us online to make your appointment.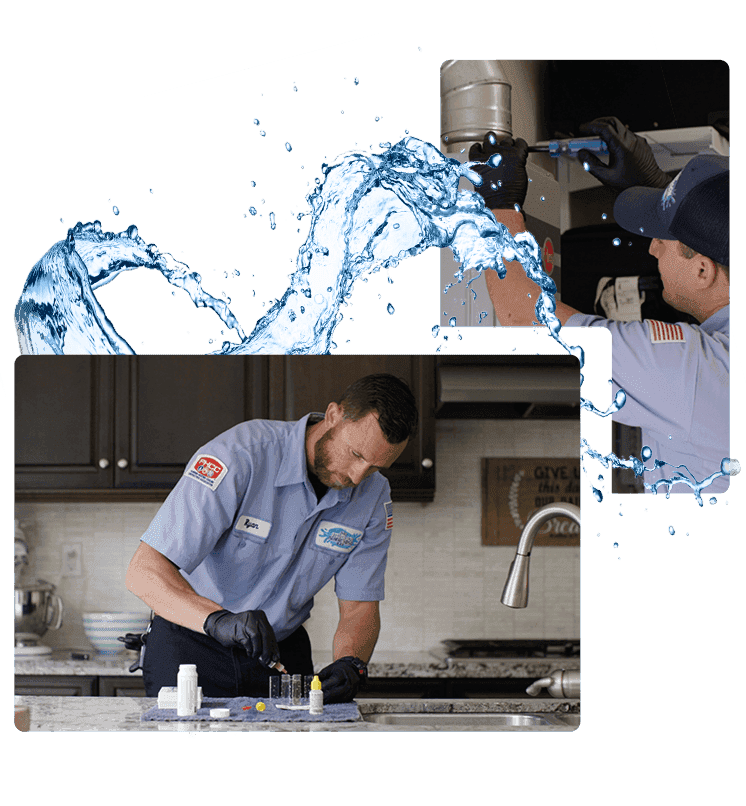 What Makes Us a Community Name?
Benefits of Working with Our Expert Team
Drug Tested & Background Checked Technicians

Upfront Pricing — You'll Never Pay More Than You're Quoted

Expert Advice From Professional, Licensed and Certified Technicians

We Stock Enough Parts in Our Trucks to Do 93% Of Repairs on the Spot

Flexible Scheduling - Ask About Same-Day or Emergency Service

5 Star Service Guarantee Includes Service Tailored to Your Needs & Budget
Frequently Asked Questions
Should I replace or repair my AC unit?

A:

Many customers ask if they should repair a broken air conditioning unit versus a full replacement. Often, a well-maintained and newer AC unit will be able to be repaired depending on the issue. If it is a part under warranty, replacement of the part is a simple fix. However, if the AC is more than 10 years old, has not been regularly serviced, or is in need of a major repair, replacement is the best option. Our team will provide all available options for homeowners to consider.

What's a Pre-Installation Evaluation? Does My New A/C Need One?

A:

In short, yes. A first step is conducting an energy audit to determine the energy load for your home. Calculating the load tells the experts at John Stevenson Plumbing, Heating & Air how much heat your house gains throughout the day & what size air conditioner will work best to keep it cool. This is critical as most A/C installation issues stem from an improperly-sized air conditioning unit.

Is Your Home's Ductwork & Design Able to Handle a New A/C System?

A:

Often your old, existing ducts can't handle the airflow of a newly installed air conditioner. Any upgrades to accommodate a new system will likely increase the cost to install an A/C unit, but will ultimately help you avoid costly, high energy bills & hot rooms in the future.

What Type of Central A/C Unit Should I Install?

A:

Here's where the load calculation comes into play, as you want to pick the right size A/C unit to install – either too big or too small of an A/C unit can lead to costly repair or replacement down the road. Call the HVAC professionals at John Stevenson Plumbing, Heating & Air, they'll know which A/C unit is perfect to install in your home at the lowest price.
Based In Carlsbad, Serving a Wide Area

2748 Loker Avenue West Carlsbad, CA 92010

[Map & Directions]

Providing Service 6 Days a Week

Monday - Saturday

8:00 AM- 7:00 PM

Sundays

Closed

Call Us 24/7 To Request Your Service
A Homeowner's Best Friend
Expertise isn't the only thing we have gained over the past three decades - check our our loyal customer base!
"I can't say enough great things about Patrick and the whole John Stevenson company."

- Holly G.

"Great job, the technicians explained everything so that I could make the best decision for my home."

- Victoria J.

"I have been using John Stevenson's services for about 7 years now and am really happy with all the services provided so far: new heater installation and yearly checkup/tune-up; new tankless water heater installation and yearly flush."

- Flavia P.

"The thing about John Stevenson Plumbing is that it is simply the best company of its type in the region. The technicians are smart, personable, always courteous and helpful, knowledgeable and fun to get to know. They do their jobs on time and on budget and"

- John H.

"Luis was great! Fixed a leak in a gas line to our Guest House. Work was done quickly and professionally with excellent communication to me about the process."

- Pam L.

"I have used John Stevenson numerous times over the past few years for both plumbing and heating issues."

- Phyllis S.