Plumber in Rancho Bernardo
Quality Workmanship Since 1968
Are you looking for a Rancho Bernardo plumber you can trust? John Stevenson Plumbing, Heating & Air Conditioning is a locally owned and operated company that has been providing quality plumbing services to our neighbors in Rancho Bernardo since 1990. Our technicians are thoroughly trained and experienced in all types of plumbing installations and repairs. We are committed to providing our customers with the best possible service and products at fair and honest prices.
---
Call (760) 276-6690 today for quick and effective plumbing services in Rancho Bernardo.
---
Plumbing Services We Offer
Our team of skilled plumbers is equipped to handle a wide range of plumbing issues, ensuring efficient solutions for all your needs. Here are some of the services we offer:
Comprehensive water heater services, including water heater repair, installation, replacement, and annual maintenance. This includes expertise in both traditional and tankless water heaters.
Expertise in thermal expansion tanks, ensuring proper functioning and preventing potential issues.
Gas line repairs, replacements, and leak detection services to ensure the safety and reliability of your gas supply.
Addressing shower leaks and providing showerhead replacements, including options to upgrade to high-efficiency systems for better water usage.
Detecting and repairing toilet leaks to prevent water wastage and maintain proper functioning.
Installation and maintenance of water filtration and descale systems to ensure clean and safe water for your household.
Repair and installation of water softeners to tackle hard water problems and improve water quality.
Expertise in detecting, repairing, and replacing water leaks, including those in slab foundations, ensuring the integrity of your plumbing system.
Efficiently resolving leaks occurring below sinks, behind walls, ceilings, and exterior areas, ensuring minimal damage and inconvenience.
Water main shut-off valve repair and replacement to ensure control and functionality of your water supply.
Water line repair, installation, and replacement services to provide reliable water flow throughout your property.
Replacement of water pressure regulators, maintaining optimal water pressure levels for your comfort and plumbing system longevity.
Prompt response for emergency plumbing repairs, addressing urgent issues, and minimizing potential damage.
What Are The Most Common Plumbing Emergencies?
Burst pipes, overflowing toilets, and severe leaks are among the most common plumbing emergencies. Burst pipes occur when pipes unexpectedly break or crack, leading to a rapid and uncontrolled flow of water. Overflowing toilets happen when the toilet bowl fills up excessively and water spills out onto the floor.
Severe leaks can be found in different areas, such as under sinks, behind walls, or in ceilings, and they can cause substantial water damage if not dealt with promptly. Taking immediate action is crucial to minimize the impact of these emergencies and protect your home.
We offer service 24 hours a day, 7 days a week, including holidays. If you have an emergency, call (760) 276-6690 and our Rancho Bernardo plumbers will make every effort to get to you as soon as possible.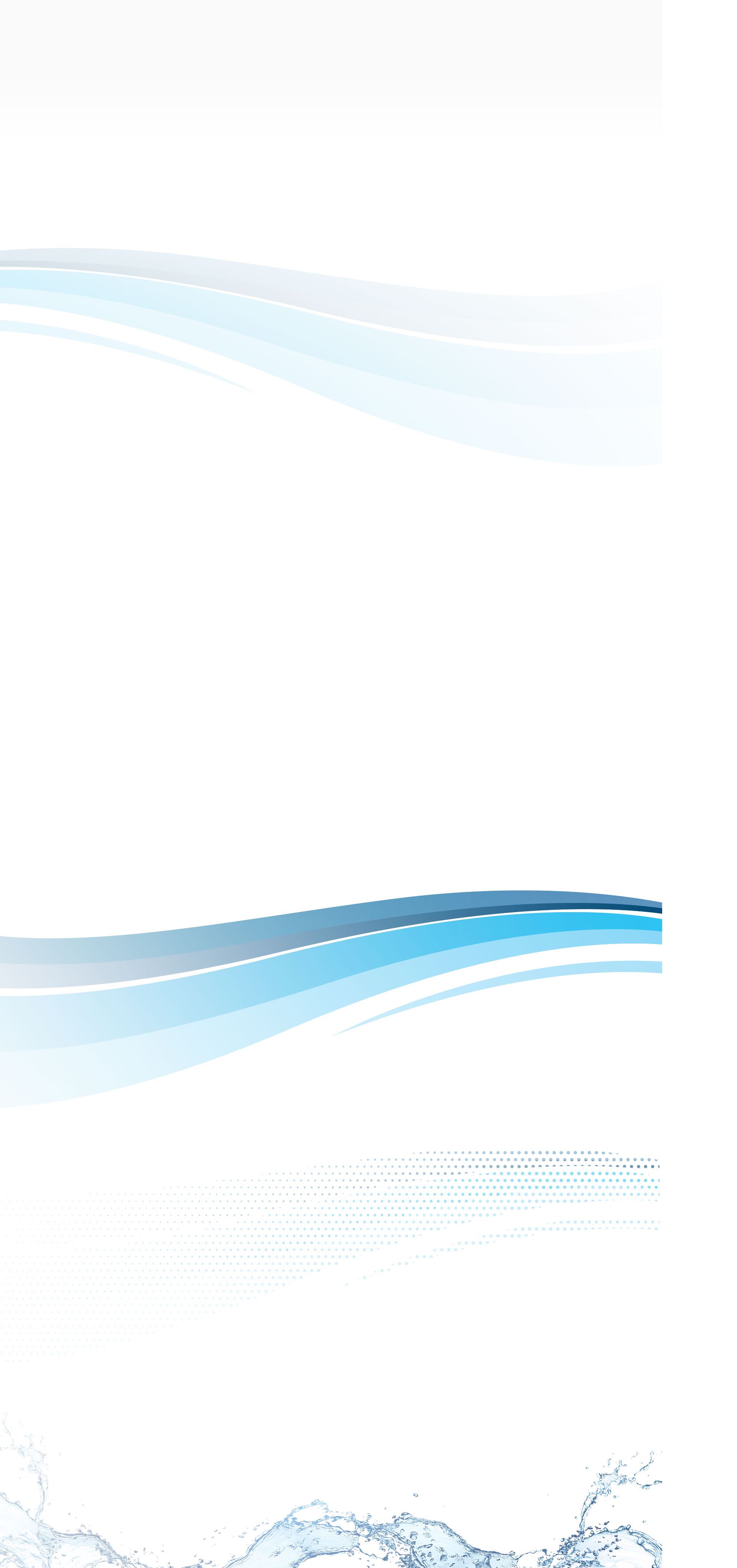 Schedule Your Plumbing Service Appointment Today
Prompt plumbing services by qualified plumbers in Rancho Bernardo are essential to prevent water damage, mold growth, and structural issues in buildings. Timely repairs of leaks, clogs, or faulty fixtures can save homeowners from costly repairs down the line.
You can count on John Stevenson Plumbing for fast plumbing solutions to ensure uninterrupted water supply and sanitation, promoting a healthy and comfortable living environment. We know you'll be impressed by our team's professionalism and dedication to customer satisfaction, and we look forward to serving you!
To learn more about our Rancho Bernardo plumbing services, call (760) 276-6690 today!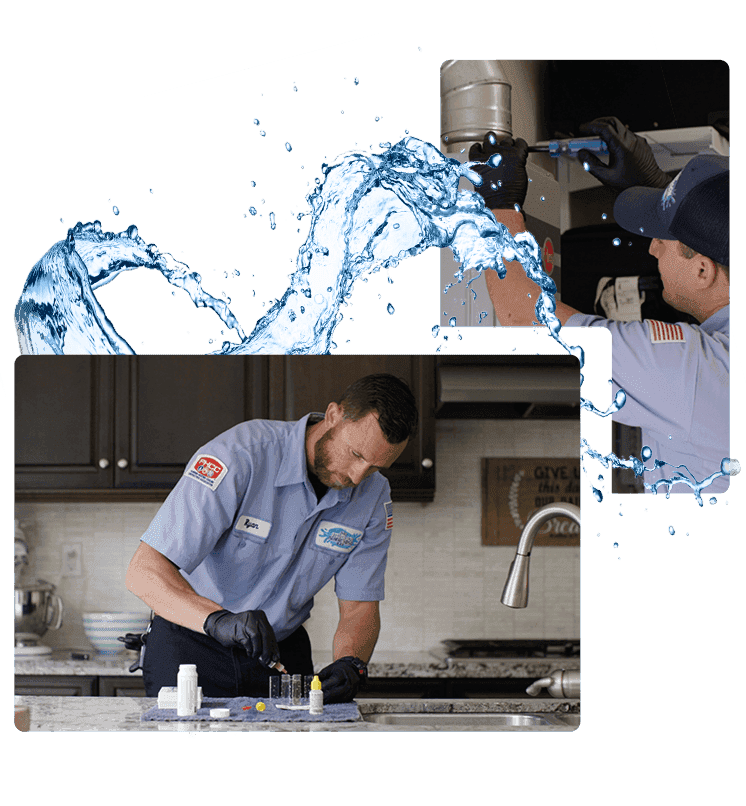 What Makes Us a Community Name?
Benefits of Working with Our Expert Team
Drug Tested & Background Checked Technicians

Upfront Pricing — You'll Never Pay More Than You're Quoted

Expert Advice From Professional, Licensed and Certified Technicians

We Stock Enough Parts in Our Trucks to Do 93% Of Repairs on the Spot

Flexible Scheduling - Ask About Same-Day or Emergency Service

5 Star Service Guarantee Includes Service Tailored to Your Needs & Budget
Based In Carlsbad, Serving a Wide Area

2748 Loker Avenue West Carlsbad, CA 92010

[Map & Directions]

Providing Service 6 Days a Week

Monday - Saturday

8:00 AM- 7:00 PM

Sundays

Closed

Call Us 24/7 To Request Your Service
A Homeowner's Best Friend
Expertise isn't the only thing we have gained over the past three decades - check our our loyal customer base!
"I can't say enough great things about Patrick and the whole John Stevenson company."

- Holly G.

"Great job, the technicians explained everything so that I could make the best decision for my home."

- Victoria J.

"I have been using John Stevenson's services for about 7 years now and am really happy with all the services provided so far: new heater installation and yearly checkup/tune-up; new tankless water heater installation and yearly flush."

- Flavia P.

"The thing about John Stevenson Plumbing is that it is simply the best company of its type in the region. The technicians are smart, personable, always courteous and helpful, knowledgeable and fun to get to know. They do their jobs on time and on budget and"

- John H.

"Luis was great! Fixed a leak in a gas line to our Guest House. Work was done quickly and professionally with excellent communication to me about the process."

- Pam L.

"I have used John Stevenson numerous times over the past few years for both plumbing and heating issues."

- Phyllis S.