Indoor Air Quality Services in Rancho Bernardo
Effective Solutions for Cleaner, Healthier Air
John Stevenson Plumbing, Heating & Air Conditioning is your trusted partner in maintaining top-notch indoor air quality (IAQ) in Rancho Bernardo. But what exactly is indoor air quality, and why is it so crucial for your home?
What is Indoor Air Quality?
Indoor air quality refers to the quality of the air within and around your living spaces. It encompasses various factors like temperature, humidity, and the presence of airborne contaminants. Ensuring good IAQ is essential as we spend a significant amount of time indoors, where pollutants can accumulate and affect our health and comfort.
At John Stevenson Plumbing, Heating & Air Conditioning, our HVAC experts understand the importance of clean and healthy air for you and your family. Our specialized IAQ services are designed to help you breathe easy and maintain a comfortable living environment.
Common Airborne Contaminants
In Rancho Bernardo, indoor air quality can be impacted by various airborne contaminants. Some of the most common ones include:
Dust and Allergens: Dust mites, pollen, pet dander, and mold spores can trigger allergies and respiratory issues.
Volatile Organic Compounds (VOCs): Found in household products, paints, and furnishings, VOCs can have harmful health effects.
Mold and Mildew: Thriving in damp environments, mold and mildew can release spores that lead to respiratory problems.
Smoke and Odors: Tobacco smoke, cooking odors, and other pollutants can linger in the air, affecting IAQ.
Call (760) 276-6690 now to request a consultation with a Rancho Bernardo indoor air quality expert.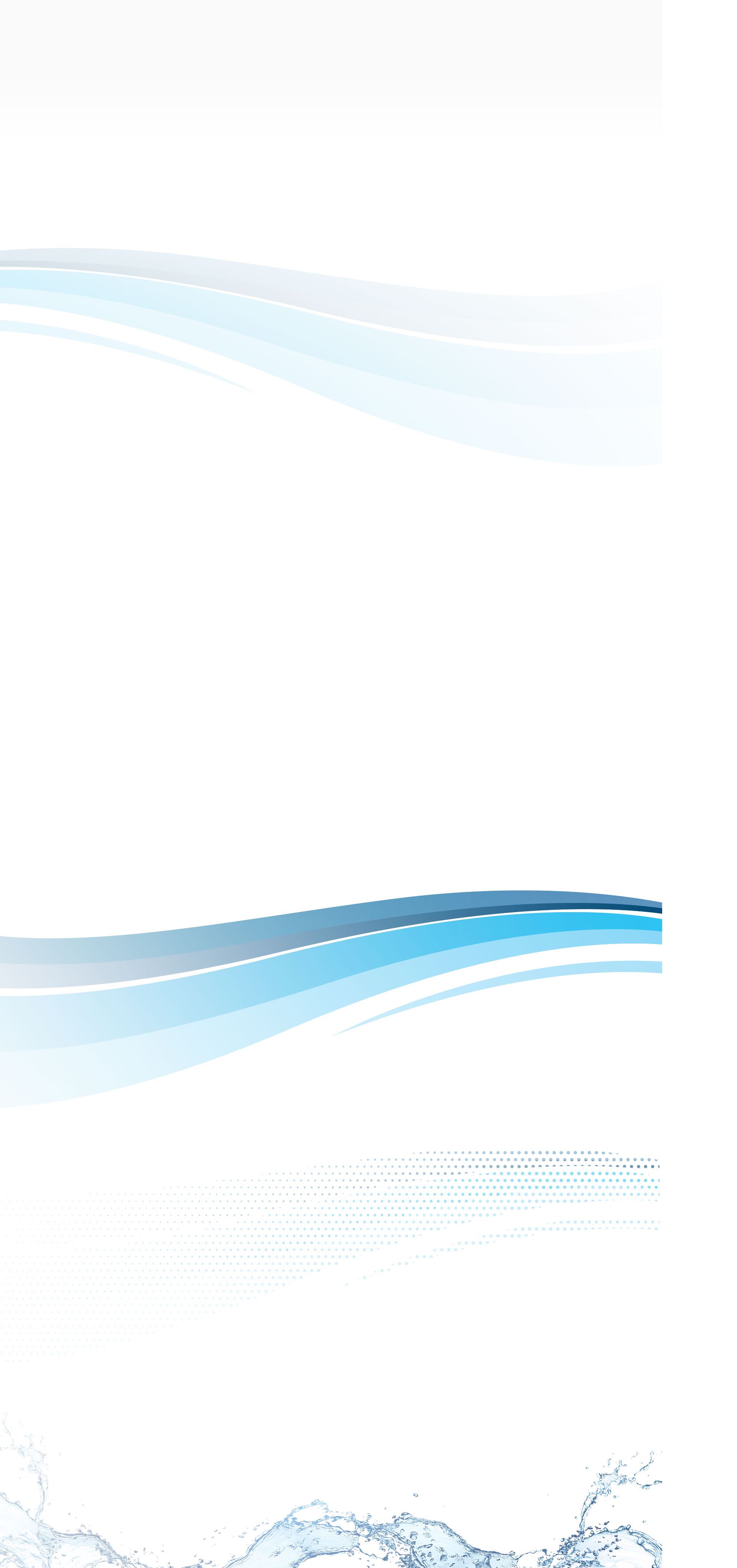 How John Stevenson Can Help You Improve Your Indoor Air Quality
Restoring and maintaining clean indoor air is our priority at John Stevenson Plumbing, Heating & Air Conditioning. We offer a range of services to enhance your IAQ:
Air Balancing: Our experts optimize your HVAC system to ensure even airflow distribution, maximizing efficiency and comfort.
Air Filtration: We install advanced air filters that trap and remove dust, allergens, and other particles, enhancing IAQ.
Air Purification: Our cutting-edge air purification systems effectively eliminate harmful bacteria, viruses, and VOCs.
Indoor Humidity Control: We help you regulate indoor humidity levels, preventing mold growth and improving overall comfort.
Breathe easy with our comprehensive Indoor Air Quality services in Rancho Bernardo. Call (760) 276-6690 today to schedule a consultation and take the first step toward a healthier, more comfortable home environment.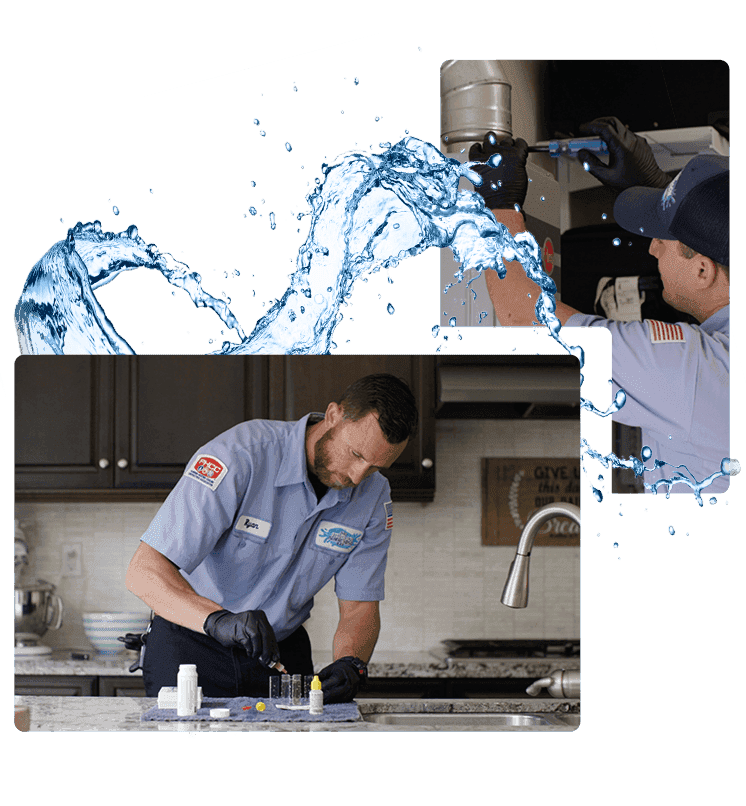 What Makes Us a Community Name?
Benefits of Working with Our Expert Team
Drug Tested & Background Checked Technicians

Upfront Pricing — You'll Never Pay More Than You're Quoted

Expert Advice From Professional, Licensed and Certified Technicians

We Stock Enough Parts in Our Trucks to Do 93% Of Repairs on the Spot

Flexible Scheduling - Ask About Same-Day or Emergency Service

5 Star Service Guarantee Includes Service Tailored to Your Needs & Budget
Frequently Asked Questions
Should I replace or repair my AC unit?

A:

Many customers ask if they should repair a broken air conditioning unit versus a full replacement. Often, a well-maintained and newer AC unit will be able to be repaired depending on the issue. If it is a part under warranty, replacement of the part is a simple fix. However, if the AC is more than 10 years old, has not been regularly serviced, or is in need of a major repair, replacement is the best option. Our team will provide all available options for homeowners to consider.

What's a Pre-Installation Evaluation? Does My New A/C Need One?

A:

In short, yes. A first step is conducting an energy audit to determine the energy load for your home. Calculating the load tells the experts at John Stevenson Plumbing, Heating & Air how much heat your house gains throughout the day & what size air conditioner will work best to keep it cool. This is critical as most A/C installation issues stem from an improperly-sized air conditioning unit.

Is Your Home's Ductwork & Design Able to Handle a New A/C System?

A:

Often your old, existing ducts can't handle the airflow of a newly installed air conditioner. Any upgrades to accommodate a new system will likely increase the cost to install an A/C unit, but will ultimately help you avoid costly, high energy bills & hot rooms in the future.

What Type of Central A/C Unit Should I Install?

A:

Here's where the load calculation comes into play, as you want to pick the right size A/C unit to install – either too big or too small of an A/C unit can lead to costly repair or replacement down the road. Call the HVAC professionals at John Stevenson Plumbing, Heating & Air, they'll know which A/C unit is perfect to install in your home at the lowest price.
Based In Carlsbad, Serving a Wide Area

2748 Loker Avenue West Carlsbad, CA 92010

[Map & Directions]

Providing Service 6 Days a Week

Monday - Saturday

8:00 AM- 7:00 PM

Sundays

Closed

Call Us 24/7 To Request Your Service
A Homeowner's Best Friend
Expertise isn't the only thing we have gained over the past three decades - check our our loyal customer base!
"I can't say enough great things about Patrick and the whole John Stevenson company."

- Holly G.

"Great job, the technicians explained everything so that I could make the best decision for my home."

- Victoria J.

"I have been using John Stevenson's services for about 7 years now and am really happy with all the services provided so far: new heater installation and yearly checkup/tune-up; new tankless water heater installation and yearly flush."

- Flavia P.

"The thing about John Stevenson Plumbing is that it is simply the best company of its type in the region. The technicians are smart, personable, always courteous and helpful, knowledgeable and fun to get to know. They do their jobs on time and on budget and"

- John H.

"Luis was great! Fixed a leak in a gas line to our Guest House. Work was done quickly and professionally with excellent communication to me about the process."

- Pam L.

"I have used John Stevenson numerous times over the past few years for both plumbing and heating issues."

- Phyllis S.